What is barite?

Barite is a common mineral of barium. Its composition is barium sulfate, with a Mohs hardness of 3-3.5 and a specific gravity of 4.0-4.6.

Barite is chemically stable, insoluble in water and hydrochloric acid, non-magnetic and toxic. When it is pure, it is colorless and transparent. When it contains impurities, it is dyed into various colors, with white streaks, glass luster, and transparent to translucent.

Barite is a non-renewable resource and is widely used as a weighting agent for oil and natural gas drilling mud, barium chemicals, fillers and other fields.





Barite grinding technology:

1. Crushing stage: The raw barite ore that has been homogenized in the storage yard is crushed by the crusher to the fineness (15mm-50mm) that can enter the mill.
2. Grinding stage: Small pieces of material that meet the conditions for entering the mill are uniformly and quantitatively fed into the grinding chamber of the mill through the conveying and feeding system, and pulverized in the grinding cavity.
3. Classification stage: the ground material will be classified by the classifier along with the airflow of the system, and the unqualified powder will be classified by the classifier and returned to the main machine grinding cavity for re-grinding.
4. Powder collection stage: The powder that meets the fineness enters the powder collection system through the pipeline with the airflow, and the gas and powder are separated, and the finished powder is sent to the intermediate silo by the conveying device.


Recommended barite industrial grinding mill

High-pressure suspension roller mill
Final product fineness: 80-325mesh

Capacity: 0-50t/h

High Pressure Grinding Mill is suitable for grinding of all kinds of materials whose Moh's hardness is below 9.3

Ertical structure, so it has small footprint, strong system.


GET MORE






HGM ultra fine grinding mill
Final product fineness: 300-2500mesh

Capacity: 0.2-45t/h

A high-efficiency industrial ultra-fine grinding equipment, which has the advantages of simple operation, convenient maintenance, low investment, long service life, etc.


GET MORE







CLUM vertical roller mill
Final product fineness: 325-3000mesh

Capacity: 0.2-45t/h

An environmentally friendly and efficient ultra-fine mill, the product produced has good sphericity and higher ultra-fine powder content, especially suitable for the field of white ultra-fine powder.


GET MORE






Barite powder application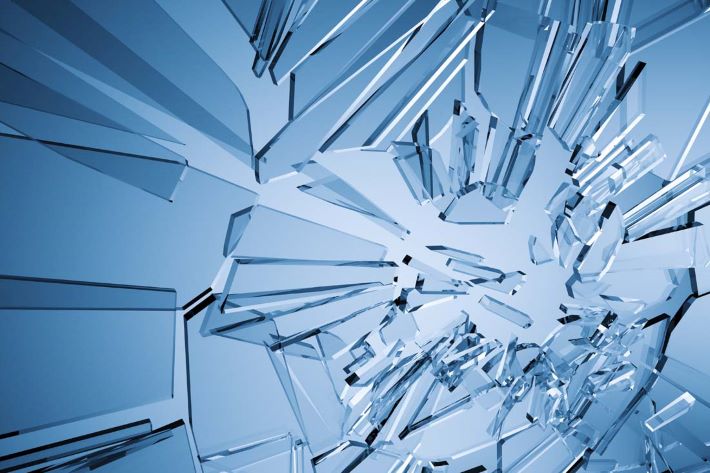 Used in chemical, glass and other industries
Production fineness: 60 mesh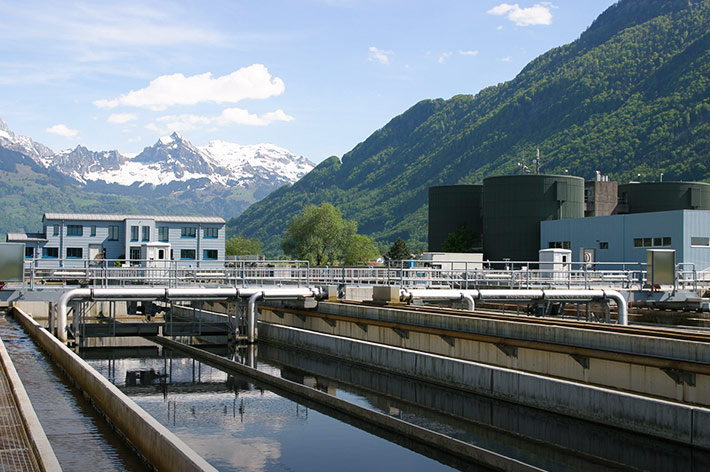 Used for sewage treatment
Production fineness: 200 mesh D97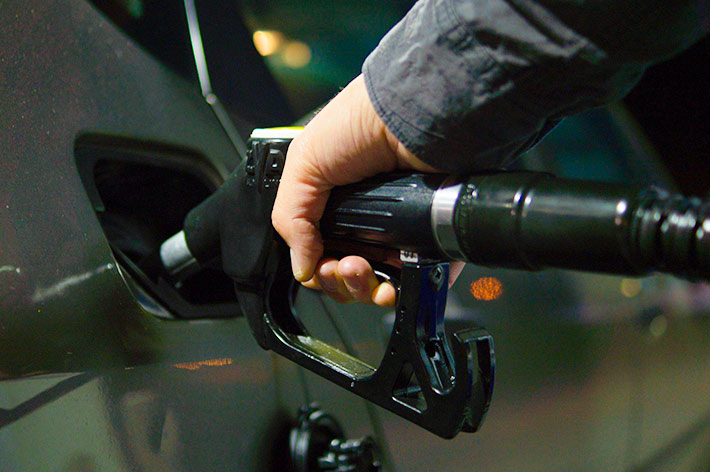 Weighting agent for oil and natural gas drilling mud
Production fineness: 325 mesh D85
As a circulating mud weighting agent in rotary drilling of oil and gas wells.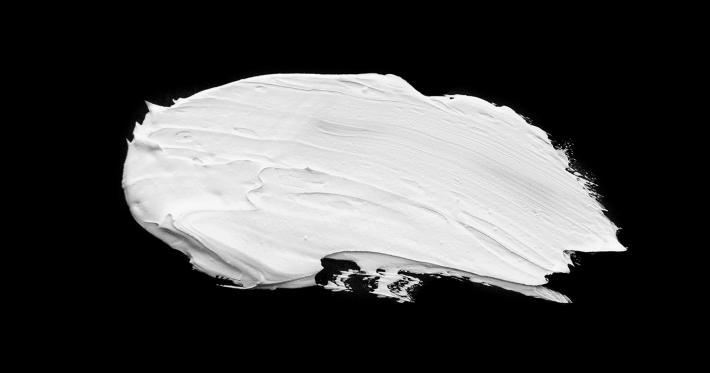 Used in Lithopone Pigment: Lithopone is a commonly used high-quality white pigment that can be used as a raw material for paints and painting pigments.


FAQ:
1. Who are we?
Shanghai Clirik Machinery Co., Ltd is specializing in research, manufacture and sales of all kinds of grinding mill. We have devoted into grinding field for more than 30 years.

2. why should you buy from us?
CE, ISO9001
factory sell directly
30 years experience, professional

3. what payment methods can we accept?
Accepted Delivery Terms: FOB, CFR, CIF, EXW, CPT, DDU, Express Delivery
Accepted Payment Currency: USD
Accepted Payment Type: T/T, L/C, Western Union