The crystals of barite are large and tubular, and the crystals can sometimes form rose-shaped or bifurcated crystal blocks when gathered together, which is called crested barite. Barite is a non-renewable resource. It can be used as a white pigment. It can also be used as a filler in chemicals, papermaking and textiles. It can act as a fluxing agent and increase the brightness of glass in glass production, but it is mainly used as a weighting agent in drilling Industry and refined barium.
Barite processing technology
The barite stone mined from the mountain is repeatedly crushed by jaw crusher, impact crusher, cone crusher and other equipment, and the stone is crushed to less than 20mm, and then processed by an ultra-fine ring roller mill. After that, the stone is further processed to 350 meshes or more.
HGM superfine ring roller mill
Finished product size: 325-3000 mesh
Production capacity: 0.5-45 t/h
Features: It has comprehensive mechanical crushing properties such as roller compaction, milling, impact, etc. It is widely used in talc, calcite, calcium carbonate, dolomite, potash feldspar, bentonite, kaolin, graphite, carbon, etc. Mohs hardness below level 7, humidity High-fine crushing of various non-metallic minerals within 6%.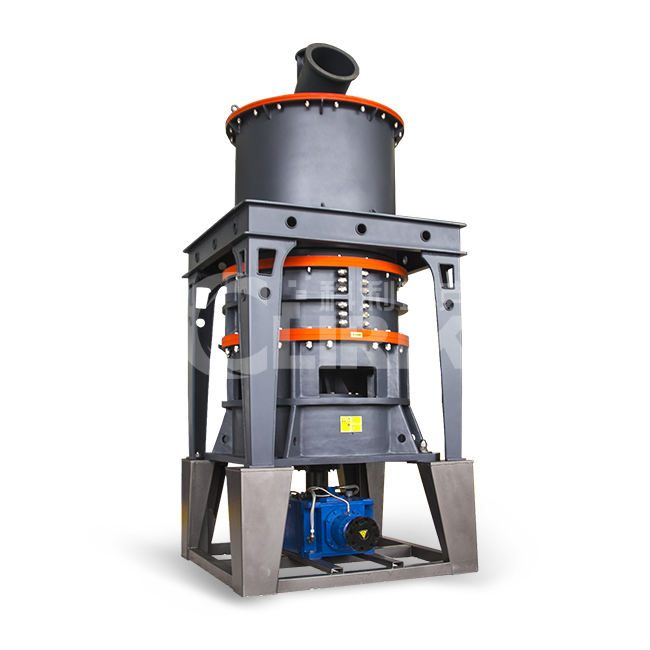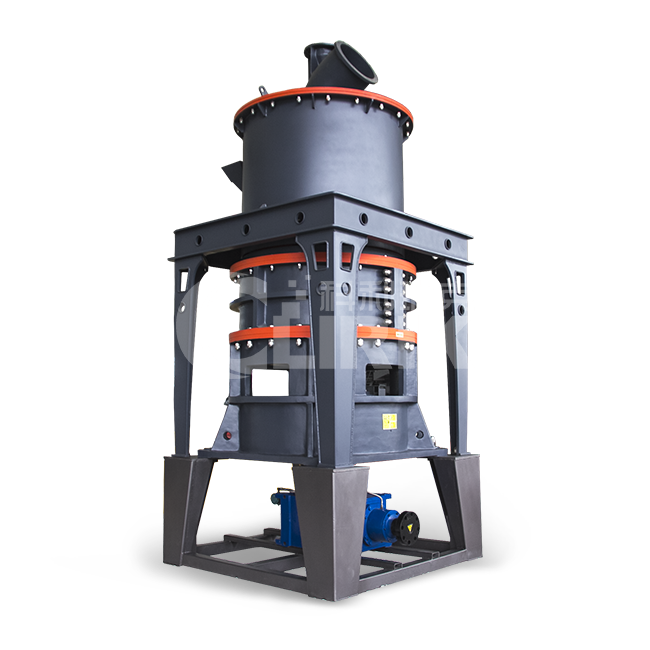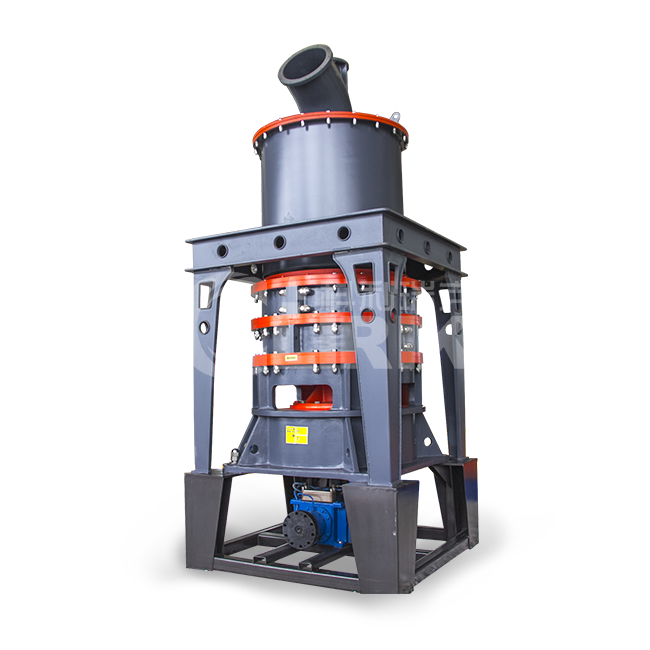 HGM ultra-fine ring roller mill has a small footprint, strong complete set, wide use, simple operation, convenient maintenance, stable performance, and high cost performance. It is an energy-saving and consumption-reducing equipment for high-fine powder processing and an economical and practical high-fine powder processing equipment.
HGM ultra-fine ring roller mill is a new type of high-fine grinding equipment newly developed by CLIRIK with many years of experience in production and research and development. The fineness of the product can be adjusted between 325 mesh and 3000 mesh as required, and the fineness of the product can reach D97≤5um at one time.
HGM ultra-fine ring roller mill is a high-fine grinding equipment that is truly energy-saving and especially suitable for deep processing of non-metallic minerals. After long-term market application practice and user verification, this equipment has been certified by the China Calcium Carbonate Association as an energy-saving and consumption-reducing equipment in the field of China's calcium carbonate high-fine processing.