Mineral powder is the product of crushing and grinding the ore, and it is generally the powder obtained by crushing the mined ore. Mineral powder is a high-quality concrete admixture and cement admixture, an important raw material for the preparation of high-performance concrete, and is also widely used in cement, building materials, metallurgy and other industries.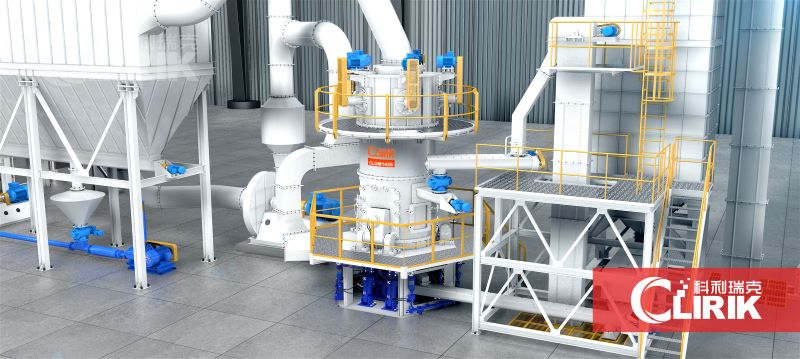 The equipment required for the ore powder production line includes the main equipment - vertical mill, and the rest are auxiliary equipment: motor, dust collector, finished product warehouse, conveyor belt, belt conveyor, elevator, feeder and so on.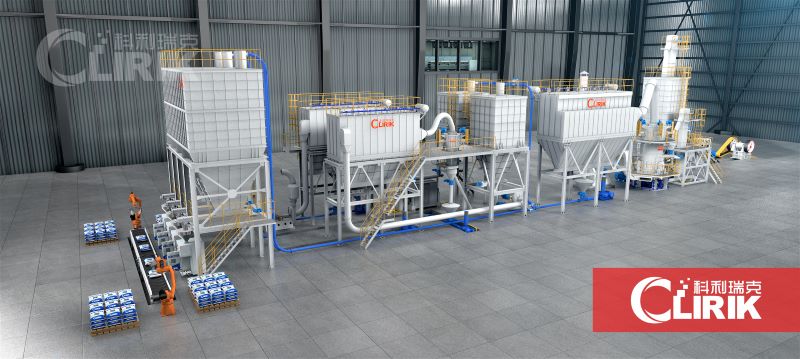 1. Mainframe of mineral powder production line
The main equipment of the ore powder production line is vertical mill. CLUM ultrafine vertical mill is a special equipment for grinding non-metallic ores into powder. It integrates crushing, conveying, grinding and grading.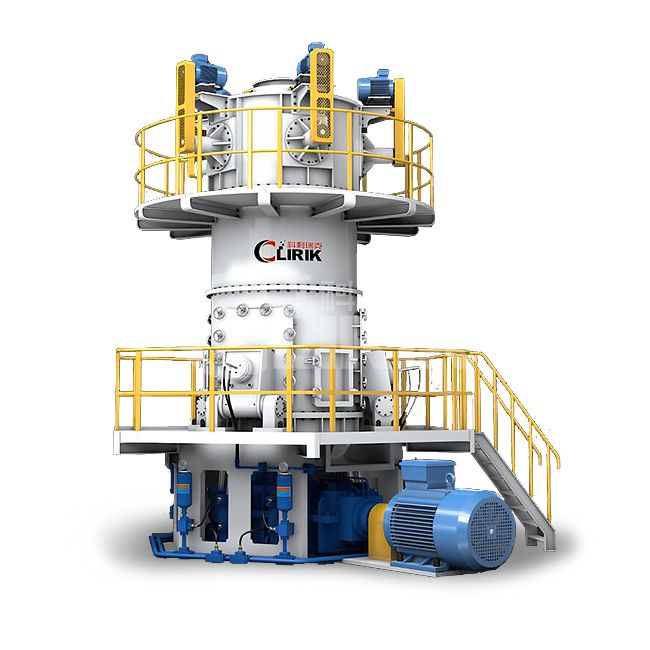 2. Workflow of mineral powder production line
Reclaimed and fed by a forklift, and conveyed by a belt conveyor. During the conveying process, the ore raw materials will be iron removed and screened through the iron remover and vibrating screen successively, and then enter the vertical mill for grinding through the weighing equipment bin and elevator. The pulverized ore powder is selected and classified by a powder separator. The ore powder that meets the fineness requirements is transported to the dust collector for collection and storage, and then enters the finished product warehouse by the air transport chute and elevator for storage.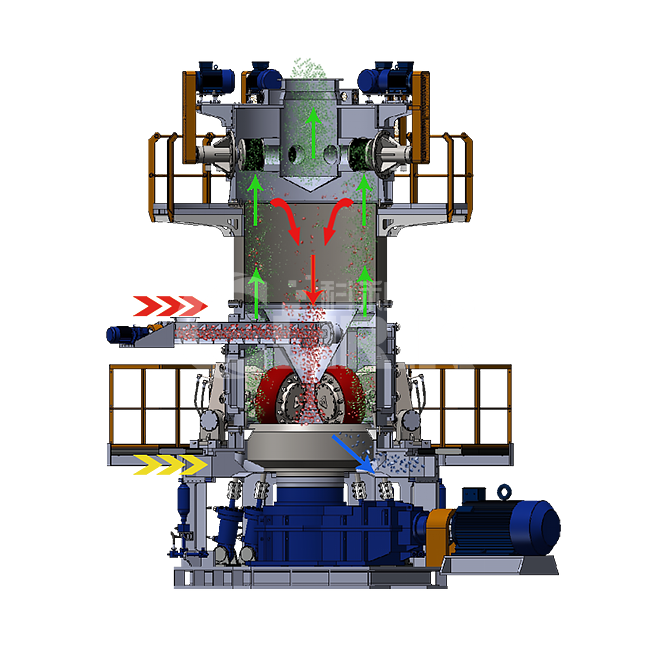 3. The selling price of the complete production line of mineral powder equipment
What is the price of the complete production line of mineral powder equipment? According to the different types of equipment selected for different materials, the supporting equipment is different, and the price fluctuations are relatively large. There are hundreds of thousands, of course, millions. If customers want to get a specific quotation, they can consult online or send an inquiry by email. We will configure a reasonable production plan according to the material type and output requirements, so as to provide a specific quotation.