The coal mine is the area where people mine coal. Generally, it is divided into lignite, bituminous coal, anthracite and semi-anthracite.

Coal mill is the equipment which pulverizes coal into coal powder, and is an important auxiliary equipment in coal-powder boiler. In coal grinding process, its surface area will be increased. This must overcome the binding force between the solid molecules, and thus need to consume energy. That coal is pulverized by coal mill, depends on crushing, bresking and grinding three ways. The crushing process consumes the least energy. The grinding process is the most costly. All kinds of coal mill in the milling process have both the above-mentioned two or three ways.

According to the rotational speed of working parts in coal grinding mill, it can be divided into low-speed coal mill, medium-speed coal mill and high-speed coal mill.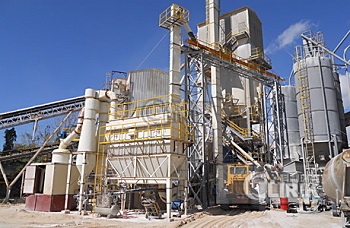 Steel ball mill is also a kind of coal mill. It is one of the four auxiliary equipments in power plants, is the main equipment of pulverized coal preparation system, mainly used for grinding all kinds of coals with different hardness, but also for cement, metallurgy, chemical and other industries of coal and ore raw materials milling system. Steel ball mill for power plant is also a new type of equipment, widely used in thermal power plant equipment.

Due to different requirements of the yield, particle size from customers, our Coal Grinding Mills have different price. If you want to know the detailed price of the coal mill, please contact us or leave message on the website directly.