What kind of
ultra-fine grinding mill
equipment can be used for grinding powder? Mill manufacturer Clirik provides high-capacity ultra-fine mill equipment to meet the production needs of 325-2500 mesh powder. The equipment is energy-saving and consumption-reducing fine powder deep processing equipment, which is used in limestone, barite, marble, gypsum mine and other grinding projects. Clirik provides tailor-made services to help the mineral powder market create value together.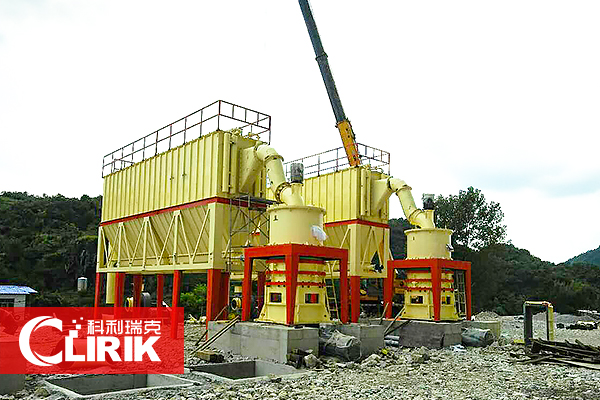 Understand the

ultrafine grinding mill equipment
You can choose the ultra-fine grinding mill equipment for the milling of the fine powder. This is a powder mill innovatively manufactured by Clirik. It has comprehensive mechanical crushing properties such as rolling, grinding, and impact. The fineness of the mill is 325-2500. Between heads, the fineness can be controlled and adjusted, and customers can adjust the fineness according to their needs.

Clirik ultrafine powder processing equipment:

HGM series ultrafine powder grinding mill
[Into the grinding material particles]: ≤10mm

[Mill weight]: 17.5-70t

[Complete power]: 144-680KW

[Production capacity]: 1-22t / h

[Finished product size]: 0.04-0.005mm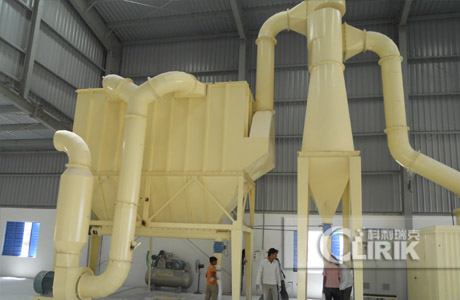 In addition to ultra-fine grinding mill equipment, Clirik also supplies Raymond mill, vertical mill, ultra-fine grinding mill and other equipment. Customers can choose the appropriate mill equipment according to the production needs of the project. Clirik's after-sales service is perfect, escorting the smooth operation of the grinding project. Respond to customer needs 24 hours, provide equipment repair, maintenance, technical support and other after-sales services to help the mineral powder market create value.

For grinding 1200 mesh fine powder, welcome to choose Clirik ultrafine powder mill equipment to assist production. Ultrafine mill is focused on fine powder processing, is an economical and energy-saving deep processing fine grinding equipment, please call the
ultra-fine grinding mill
consultation hotline for more exciting details, contact:
008613917147829
.