HGM125 heavy calcium carbonate ultra fine mill
is a material bed squeezing and crushing equipment. The grinding disc is driven by a motor through a reducer to rotate around the center. The material to be ground is fed to the center of the grinding disc through the feeding device. With the spiral disc rotating in a spiral motion, it spreads outwards, and the hydraulic pressure system drives the grinding roller to press the material on the surface of the disc, so that the material is squeezed and crushed; at the same time, the disc is driven by the pressurized material The rollers make a rotating motion, which makes the grinding of the heavy calcium carbonate vertical mill's grinding materials into a continuous process. The extruded material continues to move outward with the rotation of the grinding disc.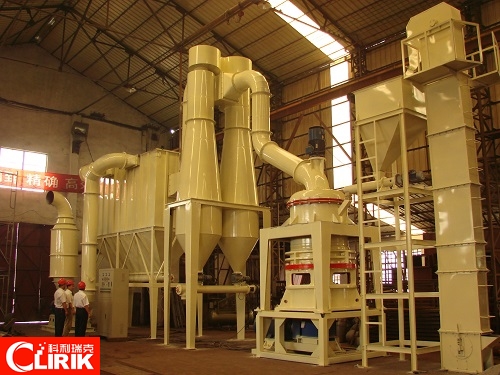 HGM125 heavy calcium carbonate ultra fine mill is mainly composed of powder selection transmission device, grinding roller device, grinding disc device, pressure lubrication device and other parts.

Relevant parameters of each series of mills, such as processing capacity, fineness of finished products, size of incoming materials and moisture content of finished products are also different. Therefore, the price of the ultra fine mill cannot be generalized, and the manufacturer needs to configure the specific equipment model for quotation according to their own needs. However, compared with other mills, the
HGM125 heavy calcium carbonate ultra fine mill
combines the functions of fine crushing, drying, grinding, powder selection and conveying into one. It is a larger grinding equipment and the cost may be relatively Higher, but because it integrates multiple functions, the layout is compact, it can save a lot of floor space, and it can be arranged in the open air, which relatively reduces the investment cost.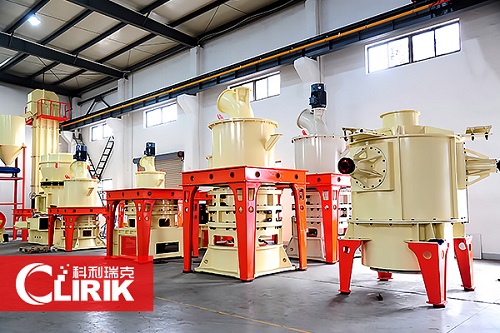 Telephone: 008613917147829

Email: sales@clirik.com