Dolomite is very popular in industrial production. The use of advanced grinding equipment to grind dolomite can promote the promotion and expansion of the application value of dolomite. The application value of dolomite ultrafine powder in today's society is prominent. Adopting the high grinding efficiency of
dolomite ultrafine powder grinding mill
can not only achieve high output and high efficiency, but also make the processing of dolomite ultrafine powder more secure. The ultra-fine powder mill has mature technology, stable performance and excellent quality in the field of dolomite processing, and is deeply loved by customers of dolomite milling.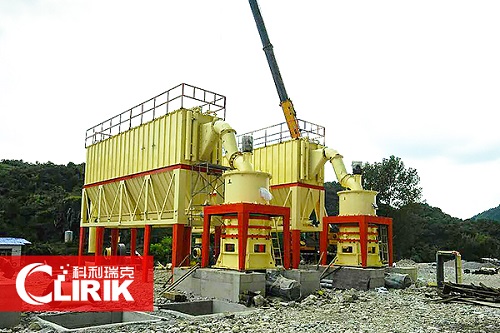 Clirik Dolomite Ultrafine Milling Machine Deep Processing Milling Equipment-

HGM Series Dolomite Ultrafine powder grinding mill
[Maximum feed size]: ≤10mm

[Production capacity]: 1-22t / h

[Fineness of finished product]: 0.04-0.005mm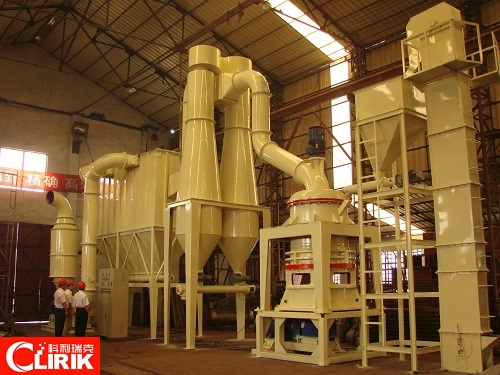 Dolomite ultrafine powder grindnig mill
is an economical and practical ultrafine powder processing equipment manufactured and manufactured by Clirik. With the rise of the ultrafine powder market, the excellent performance characteristics of ultrafine powder mills are gradually gaining popularity in the field of nonmetallic ultrafine powder preparation Attention, investing in dolomite ultrafine mill is a wise choice for customers!
If you want to know the Ultrafine powder grinding mill price or have any questions about

Ultrafine powder grinding mill,

please do not hesitate to contact us.
Phone: 008613917147829/0086-21-20236178

E-mail: info@clirik.com

Address: No.19 Fuqing Rd, Pudong New Area, Shanghai201201,China.