What equipment can be used to grind fine powder? When grinding 1250 mesh gypsum powder, what kind of
ultra fine grinding mill
equipment can increase production and generate income? Milling machine manufacturer Clirik is an experienced equipment manufacturer. The fine grinding processing equipment is the ideal equipment developed by the Clirik team. The process is scientific and reasonable, and the milling efficiency is high.
Clirik has a wealth of gypsum grinding cases
In the field of gypsum powder, Clirik has abundant cases of gypsum powder grinding, grinding 200 mesh, grinding 600 mesh, grinding 400 mesh, and grinding more than 1,000 mesh gypsum powder. It can be said to be a very experienced equipment manufacturer. 1250 mesh gypsum grinding, can be efficiently ground with environmentally friendly ultra-fine grinder equipment.
Many gypsum powder customers commented and commented: "Clirik is an equipment factory favored and loved by customers. They produce a variety of mills, such as Raymond mill, vertical mill, ultra-fine mill, ultra-fine Vertical mills, etc. These equipments are all environmentally friendly equipments, which meets the current production needs of our powder industry. The milled powder can be between 80-2500 mesh, and the fineness can be controlled and adjusted, and the quality of wear-resistant parts is excellent. adequate."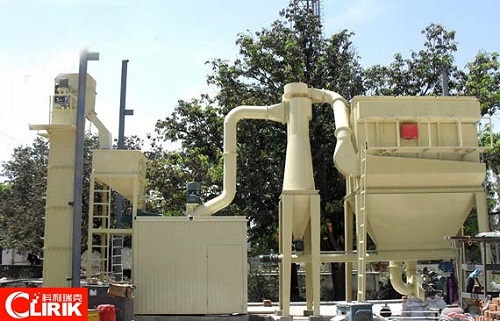 Understand the

ultra fine grinding mill equipment
The ultra fine grinding mill equipment for grinding fine powder is a mill developed by Clirik. It has many advantages and features. The fineness of the mill can meet the production requirements between 325-2500 mesh. It has comprehensive mechanical crushing performance such as rolling, grinding, impact, etc. It occupies a small area, has a strong set, simple operation and convenient maintenance. The ground mineral powder can include marble, limestone, barite, kaolin, graphite, calcite, Calcium carbonate, etc.
Clirik mine mill equipment-

HGM ultra fine grinding mill
*Weight*: 17.5-70t
*Production capacity*: 1-22t/h
*Finished product size*: 5-45μm
*Application areas*: Widely used in the production and life fields of papermaking, coatings, plastics, rubber, inks, pigments, building materials, medicine, food, etc.
*Practical materials*: It has high production and efficient grinding capacity for various non-metallic mineral materials with Mohs hardness below 7 and humidity within 6%, such as talc, calcite, calcium carbonate, dolomite, potassium feldspar, bentonite , Kaolin, graphite, carbon and other non-mineral grinding effects are good.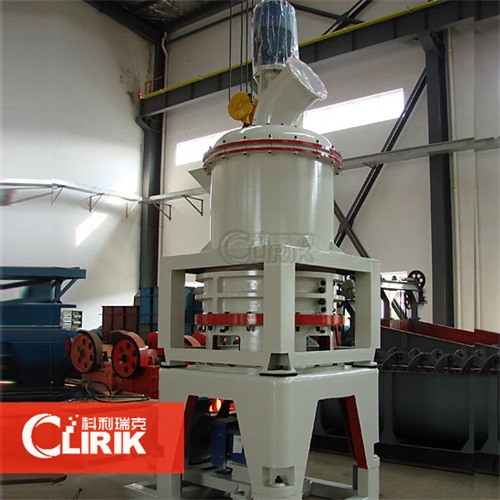 Introduction of technological process of gypsum powder

ultra fine grinding mill
What is the process flow of this fine powder processing equipment? The process of fine powder deep processing equipment mainly includes several steps of crushing, grinding, grading and conveying. The raw ore is crushed into 10mm material by the crusher. The crushed material enters the main machine cavity for grinding. Pulverized and ground, the ground material is blown to the classifier for sieving under the action of the blower, the powder with excessive thickness will fall into the host machine for regrind, and the powder with fineness will flow into the pulse dust collector for collection Become a finished product.
Grinding 1250 mesh gypsum powder, a new generation of ultra-fine mill equipment is ideal for deep grinding and deep processing mill equipment. Choosing high-efficiency and high-efficiency fine grinding and deep-processing equipment is the equipment guarantee to help the project increase production and create greater value. Call the 24-hour consultation hotline for more detailed information.
If you want to know the
ultra fine grinding mill
price or have any questions about ultra fine grinding mill, please do not hesitate to contact us.
Phone:
008613917147829/0086-21-20236178
Address: No.19 Fuqing Rd, Pudong New Area, Shanghai201201,China.