In the field of kaolin powder milling, Clirik has built many high-efficiency and high-efficiency milling machine selection production lines. Kaolin mills are scientifically priced and have good production results, which has created considerable profits and value for customers. What equipment is more suitable for grinding kaolin powder? If it is fine powder, what kind of mill can be used? The
ultra fine grinding mill
is a grinding equipment focused on the fine powder market, which is used in the production of kaolin ore powder with less effort.
Understand the

ultra fine grinding mill

equipment
As a manufacturer, Clirik provides many types of milling equipment to meet the production needs of different mineral powder fineness and capacity. There are Raymond mill, ultra-fine mill, vertical mill, etc. Today, we mainly talk about the application value of ultra-fine mill. The equipment is a fine powder processing equipment, which has comprehensive mechanical crushing performance such as rolling, grinding, and impact. The fineness of the mill can be adjusted between 325-3000 mesh. It can be used for grinding kaolinite, dolomite, kaolinite, Limestone and other fine powders are being processed.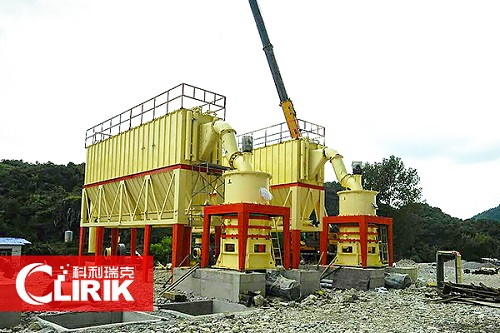 The
ultra fine grinding mill
is a large-scale ultra-fine ring roller mill. It can perform deep processing of various non-metallic ores with a Mohs hardness of less than 7 and a humidity of less than 6%. It has a small footprint, a wide range of uses, and simple operation. Easy maintenance, stable performance and high cost performance, it is an ideal mill for processing non-metallic ore fine powder.
Clirik ultrafine powder environmental protection mill: HGM

ultra fine powder grinder
〖Grinding field〗: For various non-metallic mineral materials with Mohs hardness below 7 and humidity within 6%, this mill is widely used for talc, calcite, calcium carbonate, dolomite, potassium feldspar, bentonite , Kaolin, graphite, carbon and other materials are widely used in the fields of power, metallurgy, cement, chemical industry, non-metallic mineral powder, food, medicine and other fields.
〖Performance characteristics〗: It has comprehensive mechanical crushing performance such as rolling, grinding, impact, etc., focusing on the non-metallic ore deep processing field. It has the characteristics of small footprint, wide use, simple operation, convenient maintenance, stable performance, high efficiency and energy saving. . HGM ultra-fine ring roller mill is a large-scale, energy-saving and consumption-reducing new ultra-fine ring roller mill in China.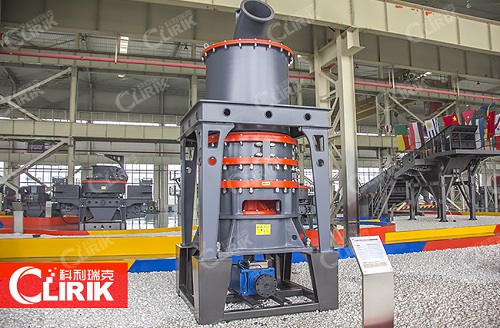 How much does a kaolin

ultra fine grinding mill

need?
If you need to know the price of kaolin mill, you need to provide kaolin grinding fineness, production capacity, equipment installation area and other processing information, according to these needs to provide mill selection configuration plan, so as to give a more reasonable price of kaolin mill.
For fine grinding powder, it is more ideal to use
ultra fine grinding mill
equipment. This mill is an energy-saving and noise-reducing milling equipment. It is a kaolin milling equipment for milling powder. Welcome to visit Clirik mill manufacturing base for details, Customization of model selection plan and price of kaolin mill.
If you want to know the ultra fine grinding mill price or have any questions about ultra fine grinding mill, please do not hesitate to contact us.
Phone:
008613917147829/0086-21-20236178
E-mail: info@clirik.com
Address: No.19 Fuqing Rd, Pudong New Area, Shanghai201201,China.