Learn about the
superfine grinding mill
for grinding marble powder
For marble stone powder, it is very important to choose high-volume mill equipment. What manufacturers provide professional mill equipment? Clirik is a mill manufacturer specializing in the production of mineral powder. In response to the production needs of the 500 mesh marble stone powder project, new environmentally friendly
ultra-fine grinding mill
equipment helps the project create value.
Clirik ultrafine powder processing equipment:

HGM series marble ultrafine ring roller mill
[Into the grinding material particles]: ≤10mm
[Mill weight]: 17.5-70t
[Complete power]: 144-680KW
[Production capacity]: 1-22t / h
[Finished product size]: 0.04-0.005mm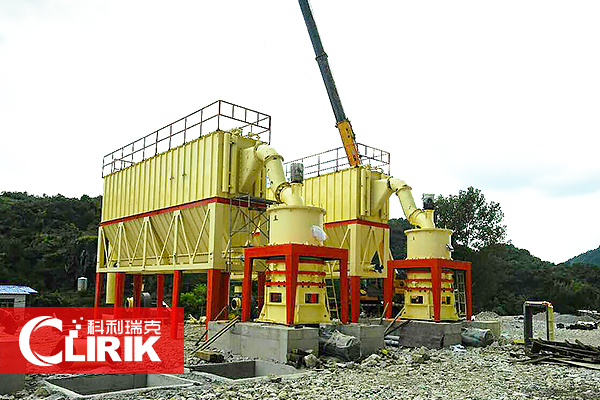 How to sell

superfine grinding mill

?
So, how much is a
ulter-fine grinding mill
for fine powder? The price of the mill equipment is related to the fineness, production capacity and equipment installation environment of the finished product. Only after understanding the production requirements of the fine powder project before sales can a reasonable selection plan be formulated and value can be created for customers.
Milling powder, what manufacturer's ultrafine mill equipment is more ideal? more popular? Clirik is an experienced manufacturer, grinding 500 mesh marble stone powder project, welcome to choose high-yield and efficient mill equipment to generate income, contact information: 008618917147829.