Taking the mine as the new concept of green water Qingshan "stone dream", at the exhibition, Han Zhongming, deputy secretary of the Beichuan Yi Autonomous County Committee, gave a speech. The secretary proposed to participate in the fifth national stone industry cluster development seminar, taking this opportunity. Reporting on the development of the development of the stone industry in Beichuan, I hope that all leaders, experts and colleagues will provide valuable guidance.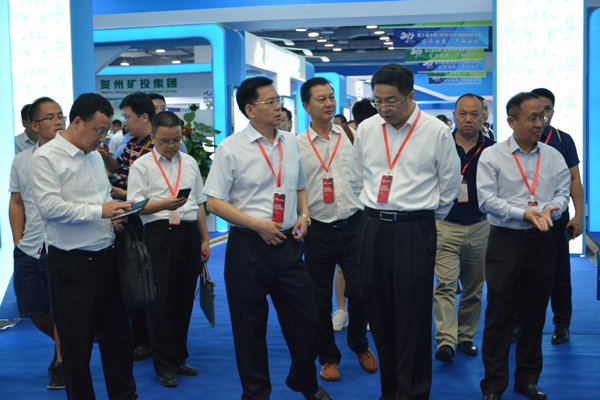 Han Zhongming, deputy secretary of the county party committee, pointed out that his hometown Beichuan is affiliated to the
China Science and Technology City
and the second largest city in Sichuan Province, Mianyang City. It is the hometown of the human ancestor and the national autonomous county. The county covers an area of 3083 square kilometers and has 23 jurisdictions. Township, with a total population of 240,000 people, has the reputation of "the hometown of Chinese beige marble", "the hometown of Chinese Daxu culture" and "the hometown of Chinese embroidered embroidery". The new county has a hot spring well of 1,800 meters, and the water is rich in potassium. Calcium, magnesium and other trace elements are typical high-quality health care hot springs: barite, limestone, dolomite and other mineral resources are abundant, of which limestone (marble) reserves exceed 1 billion cubic meters, So the
limestone grinding mill
appeared.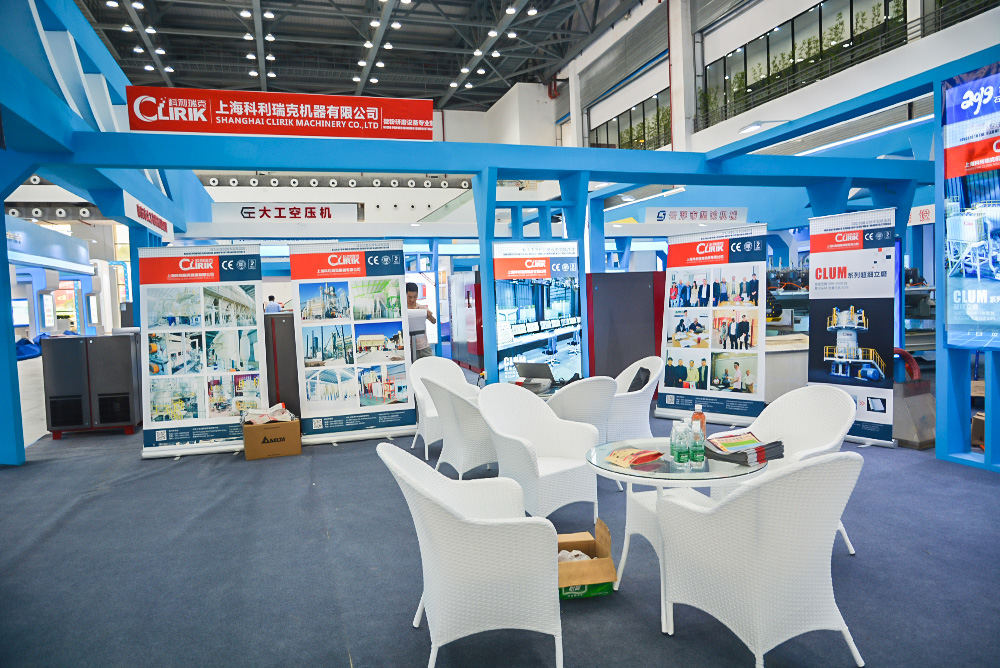 Beichuan firmly implements the development concept of "green, ecological and environmental protection" put forward by the central government, and is committed to the transformation and upgrading of the stone industry. At present, the county has formulated green mine management methods, completed the construction of video mines, initiated detailed investigation of mineral resources, and plans for deep development of mines. Preparation work. According to the multi-productive integration idea of ??"mining area of ??forestry area and changing area of ??mining area", in line with the principle of benefiting the development of green mining industry, conducive to making bigger and stronger, and promoting innovation, the development of green mine construction management methods and minerals A series of policy support documents such as the resource management measures and the revision of the autonomous county regulations. At the same time, we will actively cultivate leading enterprises, and take the lead in leading the way to enhance the competitiveness of the industry and promote the comprehensive upgrading of the new materials industry.