As the name implies, the
stone grinding mill
is an important mechanical equipment for stone grinding milling. Mechanical equipment often has some influence on equipment output, quality, operation, etc. due to some factors, and lubrication is one of them. In the mechanical equipment industry, it is an important condition to ensure the safe, stable and efficient operation of the equipment, and it is also one of the important methods to extend the service life of the equipment.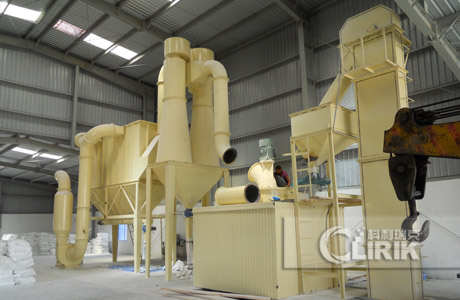 The important role of lubricating oil in stone grinding mill
1.
Lubricating oil has strong anti-corrosion and anti-rust effects
. During the operation of the stone grinding mill, proper oil addition can form a better protective film on the surface where the parts are in contact. In order to prevent the corrosion of the stone grinding mill.
2.
Lubricating oil has good lubrication and anti-wear effect
. Adding an appropriate amount of lubricating oil to the joints of the stone grinding mill components can form an oil film of sufficient thickness on the surface, which in turn increases the distance between the sliding surfaces of the components and slows the wear between the components, thereby making the device very good. Protective effects.
3.
Lubricating oil also has the function of controlling temperature and cooling and cooling.
Good lubricants can reduce the friction between the parts, and at the same time take away the heat generated during the grinding process of the
stone grinding mill
, thus reducing the temperature rise of the equipment. Moreover, the lubricating oil can also bring the heat back to the oil tank, and then cooled by the cooling device and then reinjected into the Raymond mill.