Clay properties
Clay ore is an important mineral that constitutes clay rock. It has good plasticity, bonding, thixotropy, shrinkage and other excellent qualities. After processing, it can be used as the main raw material of ceramics and refractory materials, and it can also be used in many fields such as petroleum, textile, papermaking, construction, paint, catalyst, cement, etc. The economic value is very significant.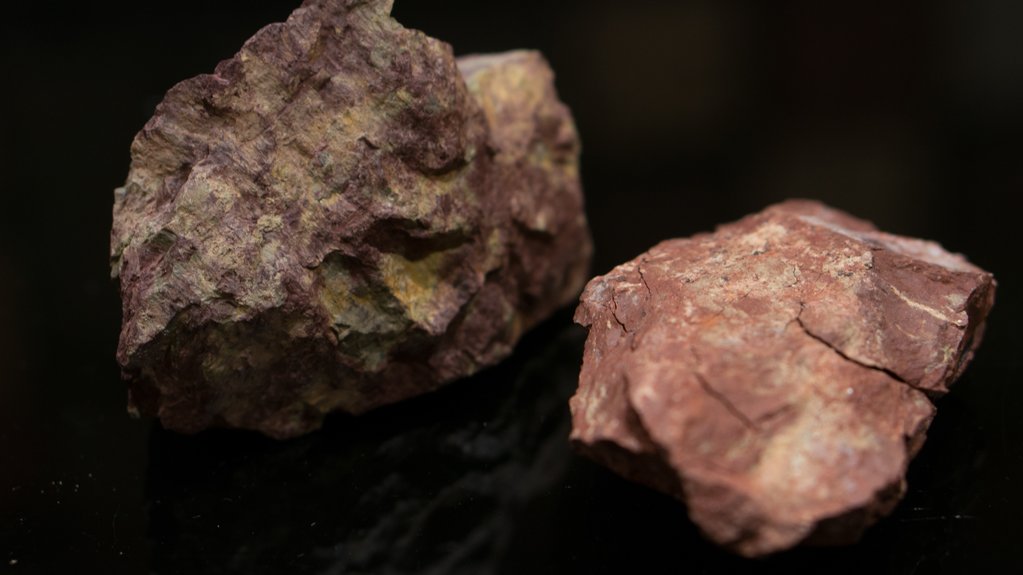 Processing process
Our company conducted an in-depth analysis of clay properties and practical applications, and designed a scientific and effective clay processing production line, which went through two stages of crushing and grinding.
First, after the clay ore is reasonably crushed in the jaw crusher, it is sent to the silo by the bucket elevator. Next, the electromagnetic vibrating feeder will feed it uniformly and quantitatively into the ultrafine mill for grinding treatment. The finely ground clay powder enters the analyzer under the action of the airflow of the fan for effective separation. The finished powder that meets the fineness will enter the pipeline device with the airflow and be sent to the storage bin, and the fine powder that does not meet the conditions is sent back to the mill to continue grinding.
Advantages of the process
1. The assembly and installation of the production line are convenient and fast, with a high degree of automation, and energy-saving labor costs.
2. The core milling equipment-the ultra-fine milling machine is designed with advanced technology, which is energy-saving and environmentally friendly. It can prevent dust from overflowing during the operation and realize green production. The ultra-fine mill can produce 150-3000 mesh ore powder, the fineness can be adjusted freely, and it is widely used.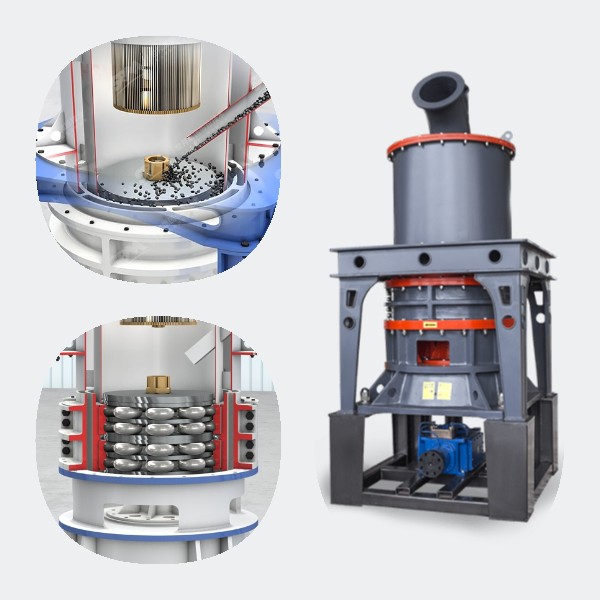 3. The production line equipment has good quality, stable operation and low operation failure rate.
4. The quality of the finished powder is excellent, the utilization effect is good, and the economic efficiency of the production line is improved.

Get more about ultrafine grinding mill