Bauxite ultrafine mill is an ore industrial milling equipment that can grind bauxite into a fine powder. It is high efficient, easy to operate, environment friendly, etc.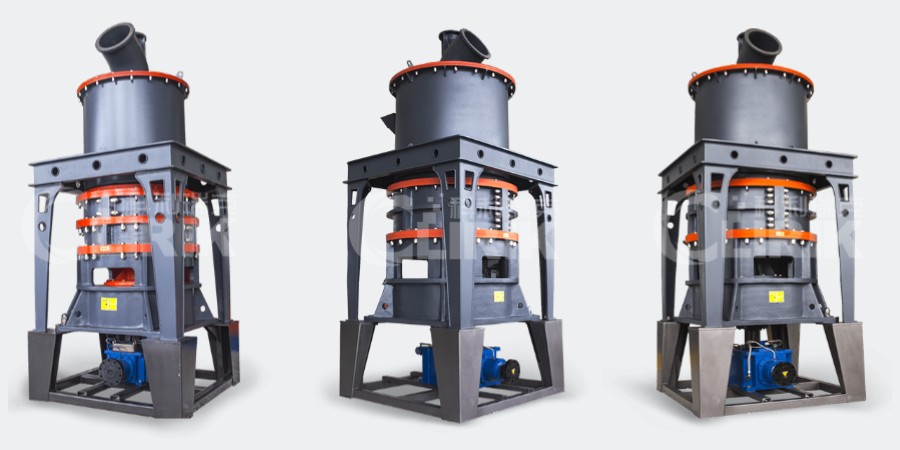 What is bauxite?
Bauxite is usually white or off-white, or brownish yellow or light red due to iron content. Hardness 1-3, density 3.9-4g/cm3, opaque, brittle, extremely difficult to melt, and insoluble in water. The main component is alumina, which is hydrated alumina containing impurities and is a kind of earthy mineral. It is usually a common raw ore for smelting aluminum and producing refractory materials.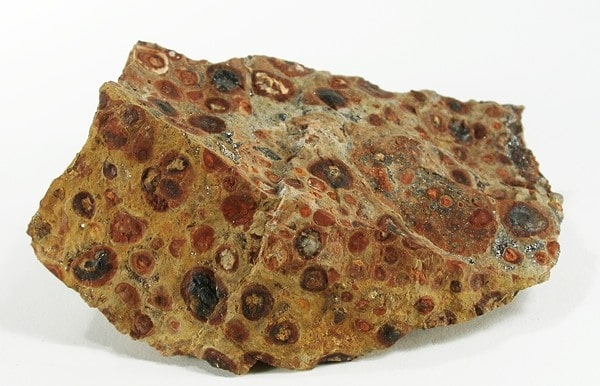 Bauxite grinding process
The bauxite grinding production line includes jaw crusher, hoist, vibrating feeder, grinder, dust collector and so on.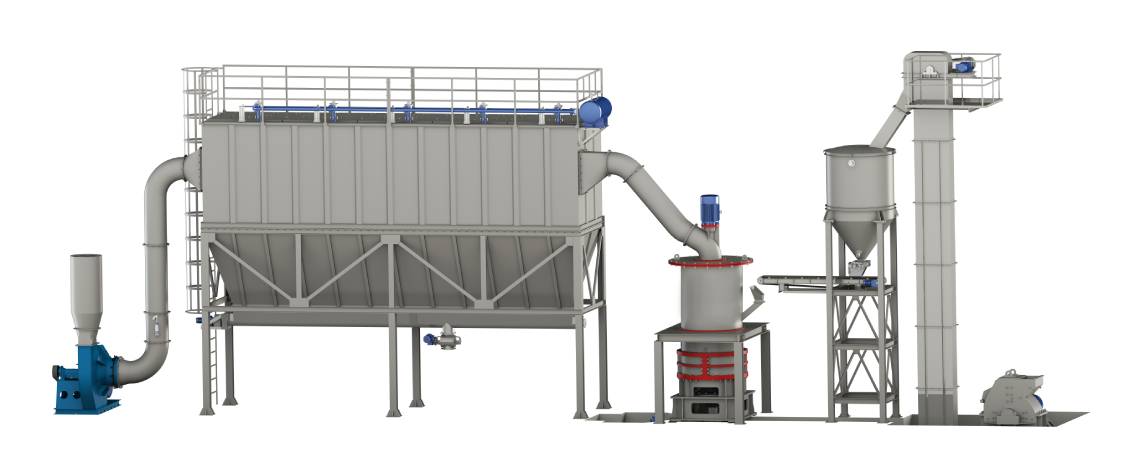 1. Crushing stage: Large pieces of material are crushed by the crusher to the fineness (15mm-50mm) that can enter the mill.
2. Grinding stage: Small pieces of material that meet the conditions for entering the mill are uniformly and quantitatively fed into the grinding chamber of the mill through the conveying and feeding system, and pulverized in the grinding cavity.
3. Classification stage: The ground material is classified by the separator along with the system airflow, and the unqualified powder is classified by the separator and then returned to the main grinding cavity for re-grinding.
4. Powder collection stage: The powder that meets the fineness enters the powder collection system through the pipeline with the airflow, and the gas and powder are separated. The finished powder is sent to the finished product silo by the conveying device, and then is packaged by a powder tanker or an automatic baler.
Recommended bauxite ultrafine mill
Feed size: <20mm
Finished product fineness: 150-3000mesh, can be adjusted freely
Output: 0.5-45t/h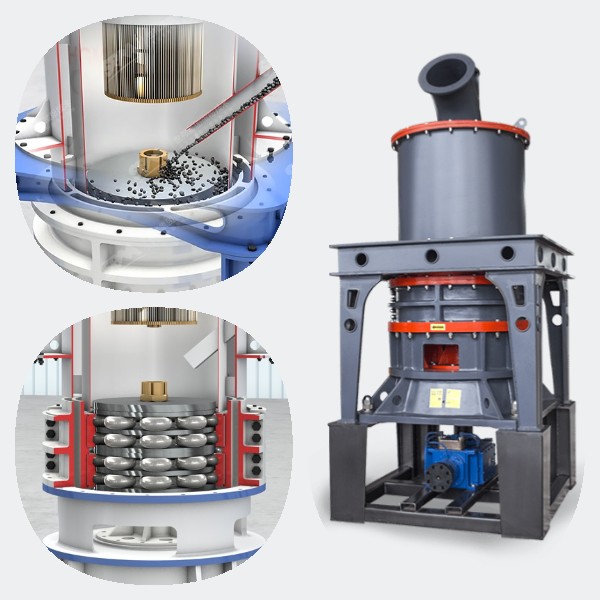 This ultra-fine mill is independently developed and produced by Clirik, and is also called a medium-speed ring roller mill. This ultra-fine grinding equipment is mainly used to grind non-metallic ores, with stable operation, simple operation, energy saving and environmental protection, high cost performance, and is well received by customers at home and abroad.
HGM ultra-fine mill is made of special alloy, which has high wear resistance and long service life. It occupies a small area and is equipped with a waterproof motor, which can be installed indoors and outdoors.
This mill has a small investment, a large adjustable range, and is easy to maintain. It is a very suitable choice for powder processing plants in the early days of business.
If you are interested in our mills, you are welcome to contact us at any time. You only need to leave your processing materials, output and fineness requirements, and we will provide you with a production line plan for free.