On June 29-30, 2021, at the Country Garden Phoenix Hotel in Chizhou City, Anhui Province, China, the National Calcium Carbonate Industry High-Value Development Exchange Conference was held.

Background of the meeting

Calcium carbonate, by virtue of its excellent and unique physical and chemical properties, a wide range of sources and low price, has developed into the most widely used and most used inorganic non-metallic mineral powder material.
Relying on abundant and high-quality limestone and calcite resources and a vast consumer market, China has gone through stages of exploration, vigorous development, and upgrading, and has developed into the world's largest producer and consumer of calcium carbonate.
It is predicted that the global calcium carbonate market will reach 32.6 billion U.S. dollars by 2027, while China will reach a market size of 6.6 billion U.S. dollars.
On the other hand, because most domestic calcium carbonate companies are born in the timely manner by relying on local natural resources, limited by technology, capital and venues, there are low industrial levels, high resource consumption, poor use of high-quality mines, low refinement, and mid-to-high end. The shortage of functional and personalized special products, the lack of independent innovation ability, and the backward technical equipment.
During the "Thirteenth Five-Year Plan" period, through environmental protection inspections, safety rectification, and the new crown epidemic, more calcium carbonate companies have recognized the severe situation in their development.
How to improve the core technology and equipment of the high-end calcium carbonate industry, fill and squeeze the unprecedented market, high-end market, cultivate new opportunities in the crisis, and open a new game in the changing situation is a problem that every calcium carbonate company should think about.
In the first year of the "14th Five-Year Plan", China Powder Network will hold the "2021 National Calcium Carbonate Industry High-Value Development Exchange Conference" for corporate leaders, management, R&D, technical personnel, and scientific research institutes dedicated to the calcium carbonate industry. School research teams and upstream and downstream enterprises in the industrial chain provide a platform for in-depth exchanges, to carry out industry, academia, and research cooperation, and jointly promote the development of the industry.

Clirik helps calcium carbonate industry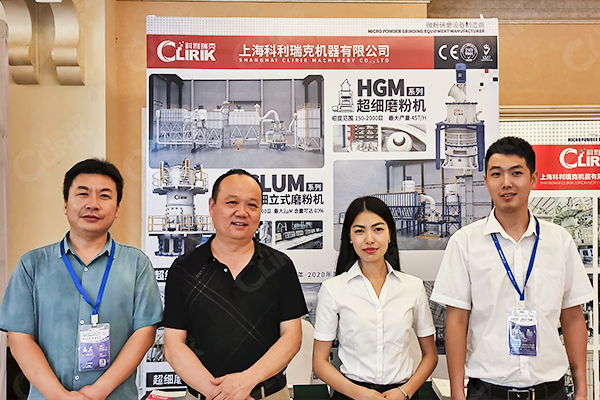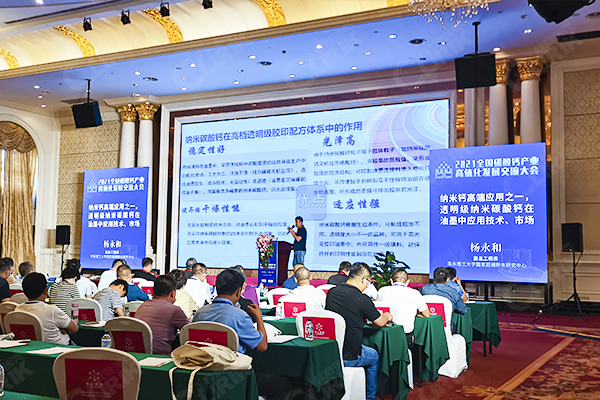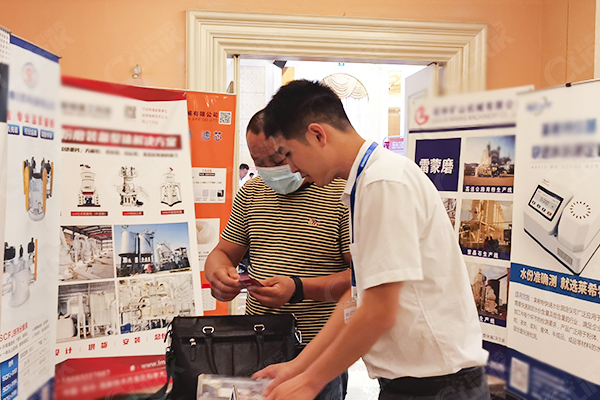 Key production equipment recommendation

Experts and scholars from upstream and downstream enterprises jointly discussed the new progress of equipment and technology in the industry. Participants pointed out that with the continuous development of downstream applications of calcium carbonate in China, the market put forward higher requirements for grinding equipment of calcium carbonate

In this conference, with the advantages of high efficiency, energy saving, intelligent, environmental protection, reliability and durability, CLIRIK vertical mill and ultra fine grinding mill stand out among many equipment and obtained high attention from many powder manufacturers.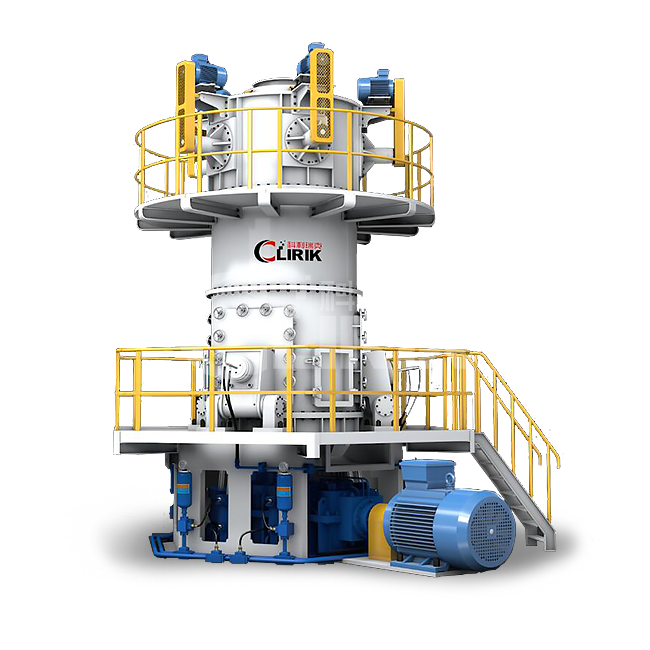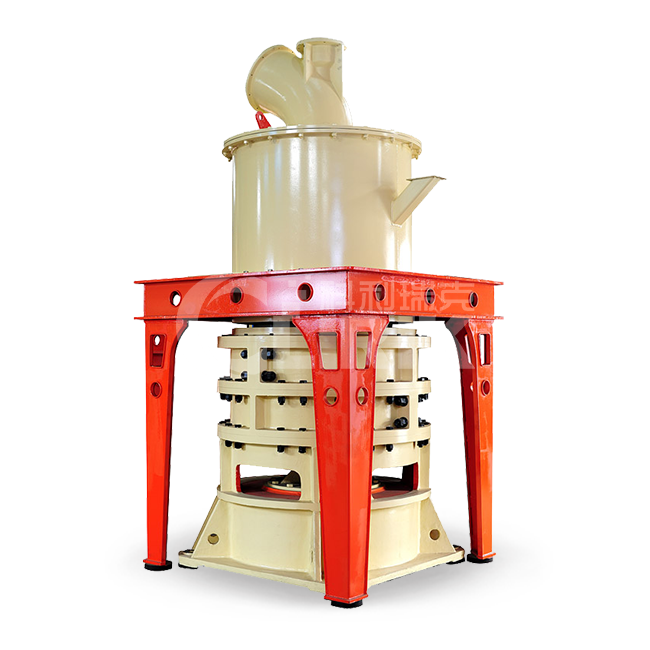 CLIRIK customer site-calcium carbonate enterprise