"July 1st" in 2021 is the 100th birthday of the Communist Party of China. From 1921 to 2021-witnessed a great turning point in the profound changes in the historical destiny of the Chinese nation, and engraved the party's great achievements in leading the people to rejuvenate firmly.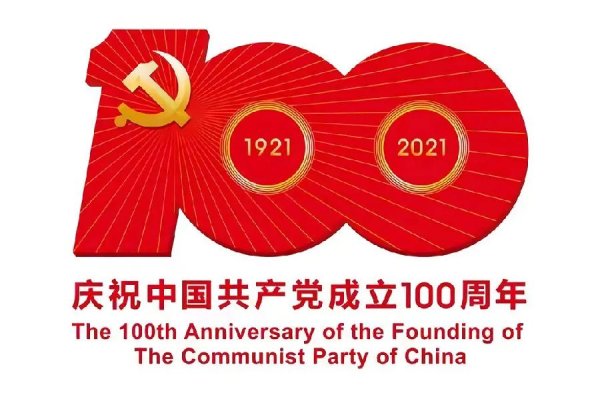 In the morning, CLIRIK employees watched the live broadcast of the centennial celebration of the founding of the party in various meeting rooms of the company. The leaders of the CPC Central Committee delivered speeches in Tiananmen Square, which was exciting.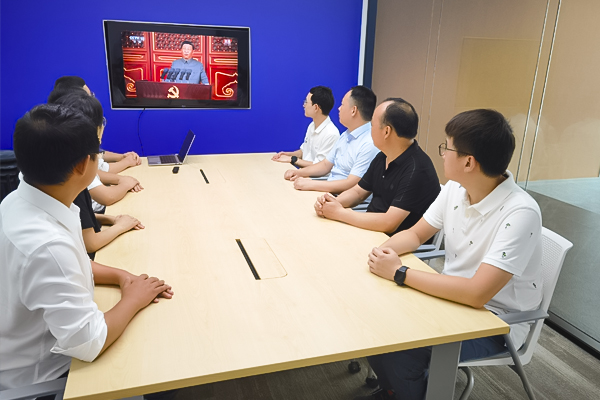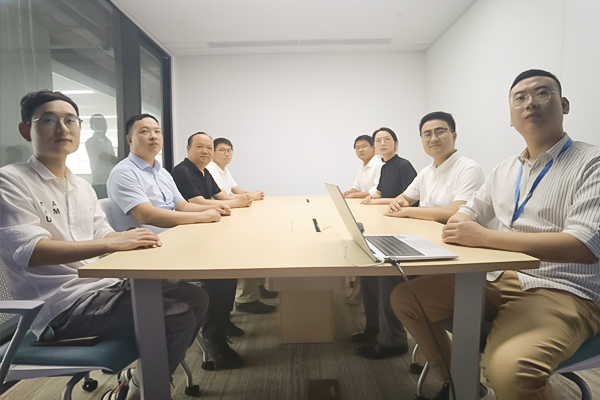 After 100 years of vicissitudes, the great Communist Party of China has created an oriental miracle. In the past 100 years, we have achieved national independence and people's liberation. We have established an independent and relatively complete industrial system and national economic system. We have carried out reforms and opening up revolution.
After the reform and opening up, the country's industry and agriculture developed rapidly, and CLIRIK was established in response. Over the past 30 years, CLIRIK has never forgotten its original aspiration and forged ahead. We develop, innovate, progress, and cooperate, and always adhere to the principle of quality first and customer first.
So far, CLIRIK has established a complete production chain, with products covering micro-powder mills, high-pressure mills, European version rough mills, hammer crushers, jaw crushers, screw conveyors, bucket elevators, etc.
CLIRIKgrinding mills are widely used in mining, building materials, chemical, metallurgy, transportation, water conservancy and other industries. Especially the HGM micro-powder grinding mill independently developed by our company is not only well-known in the domestic market, but also exported to Eastern Europe, the Middle East, Africa, South Asia, Southeast Asia, Oceania, America and other places.