Ultrafine grinding mills are widely used in the ceramic industry, which provides a great help for the development of the ceramic industry. As we all know, many kinds of raw materials for making ceramics rely on ultra-fine mills to achieve fine grinding, so ultra-fine mills and the ceramic industry can be said to stimulate each other's development.
Compared with other traditional ceramic raw materials, the application of diopside is still a very young raw material. However, with the shortage of many raw materials today, diopside has gradually shown an important role in the ceramic industry, and the prospects are very optimistic at present.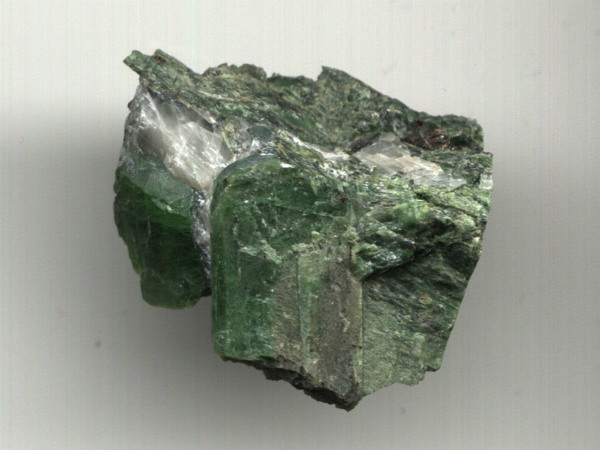 Shanghai CLIRIK specializes in producing ultra-fine grinding mills. Due to the nature of diopside, the ultrafine grinder has a unique advantage in grinding diopside. Diopside is a multifunctional material with unique functions and broad application prospects. During the heating process of diopside, there is no crystal transformation of diopside, no loss due to heating, good thermal expansion performance, can quickly promote the sintering of the green body, and play a role as a strong mineralizer.
Diopside can realize the low-temperature fast firing of ceramics and improve the performance of ceramics. It is widely used in the electric porcelain, architectural ceramics and daily ceramic industries. It is a good new energy-saving additive and ceramic raw material. In the building ceramic industry, the overall performance of diopside is better than wollastonite; for high-frequency porcelain, diopside porcelain is better than talc.
The advantages of ultra-fine grinding mills for environmental protection
As a grinding mill equipment, the ultra-fine mill grinder is like a material used to grind materials. This equipment is not only used for grinding mineral resources, but also for industrial solid waste. Environmental protection brings great advantages.
First, it can reduce environmental pollution, and secondly, it can reduce the waste of resources. For example, after processing wastes such as fly ash, coal gangue, slag, etc., the finished materials can be used to produce hollow bricks, solid bricks, etc., which not only reduces The occupation of land by wastes has also eased the current situation of resource shortage.
At this stage, the more popular is waste utilization. The application of mine milling equipment such as ultra-fine grinding mills can take into account both environmental protection and avoiding resource waste. This is also the advantage of this equipment for environmental protection.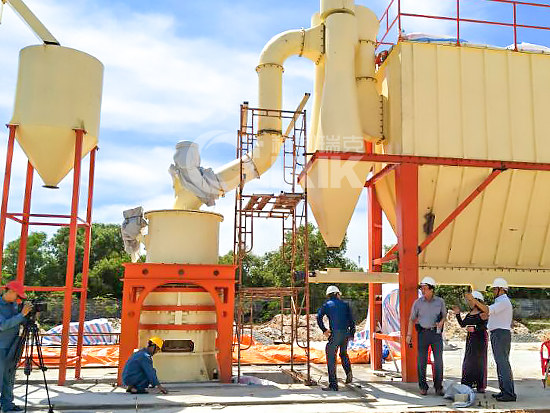 Shanghai CLIRIK has been engaged in the production of grinding mills for more than 20 years. It is a large-scale mining machinery enterprise integrating production and sales. It has a skilled technical department and a well-serviced pre-sales and after-sales service team. It mainly produces large-scale mining machinery such as ultra-fine mills, high-pressure Raymond mills, vertical mills, jaw crushers, cone crushers, impact crushers, and mobile crushing stations.
The fineness of the stone powder ground by the CLIRIK ultra-fine mill is very suitable for users who want to process higher fineness stone powder. The ultra-fine mill equipment also incorporates crushing, dust removal and other equipment to make the machine more efficient, more energy-saving and environmentally friendly. The price of this mill is generally between the ball mill and the Raymond mill, and is very practical.
Are you looking for milling equipment? Just leave your production materials and requirements, we will contact you within 24 hours and provide you with a free plan. Here, you can spend the least amount of time and buy the most cost-effective milling machine. Go ahead!