People who understand the mining machinery industry know that, with the continuous economic development and industry progress, different types of fine grinding mills such as Raymond Mill, high-pressure roller mill and vertical mill equipment in the market have very wide range of applications, but also have different applications:

Raymond grinding mill is a common milling equipment, and a professional grinding and processing equipment. In many industries it has a wide range of applications, especially in the grinding of coal resources industry it has a very wide range of applications, is widely used in coal Powder making. Coal powder in the life and industry can be used to obtain important power, coal processing also has a very high profit, which makes Raymond mill in the pulverized coal has more applications.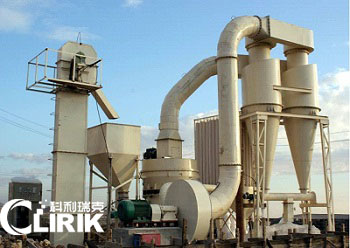 High-pressure roller grinding mill, also known as high-pressure mill, is widely used in limestone grinding. The final product range is from 30 to 425 mesh. With advanced technology and excellent design, grinding capacity of high-pressure roller mill is 20% -30% higher than with other powder grinding machine. And, dust removal system of high-pressure roller mill, making it very environmentally friendly energy.

Vertical grinding mill is commonly used in slag grinding operation, in cement, coal, ore powder making. Quality and price of slag vertical grinding system products in terms of slightly better. Slag grinding mill has a huge competitive advantage, making it a best-selling products and create a good environment for cement plants, mixing stations and slag powder production. The product is homogeneous, and good mobility is highly welcomed by the market.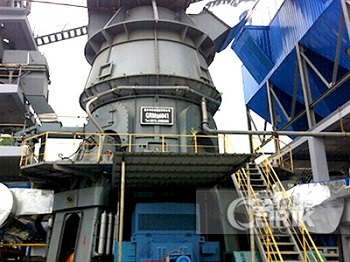 If you are intrested in our Raymond Grinding Mill, high-pressure roller grinding mill or vertical grinding mill, please contact with us or diractly leave message in our website.