Quartz stone has a wide range of uses, mainly used in acid refractory bricks in the metallurgical industry. Because the chemical and physical properties of quartz stone are very stable, after being processed, it meets the standard of construction sand and can be used as natural sand in many industries such as construction, roads, water and electricity.
Quartz dry sand production line processing flow
First, the quartz stone is evenly sent to the jaw crusher by the vibrating feeder for coarse crushing, and then into the cone crusher for fine crushing. If you want products with higher specifications, you need to choose a sand making machine and then perform ultra-fine particle crushing. You can adjust the discharge particle size according to production needs to obtain the desired finished product.
Crusher suitable for processing quartz stone
According to the quartz stone dry sand production line process, the commonly used crushers for crushing quartz stone include three types: jaw crusher, cone crusher, and impact crusher.
(1) Jaw Crusher
The jaw crusher is mainly used for the head crushing and coarse crushing in the quartz stone dry sand making production line. It can meet the crushing of various materials with a particle size of no more than 1200mm, a compressive strength of no more than 320MPa, and a discharge particle size of 10-350mm. The jaw crusher has a large crushing ratio and strong crushing capacity. The "V"-shaped deep cavity and curved extrusion make the material fully stressed in the crushing cavity and the product particle size is uniform.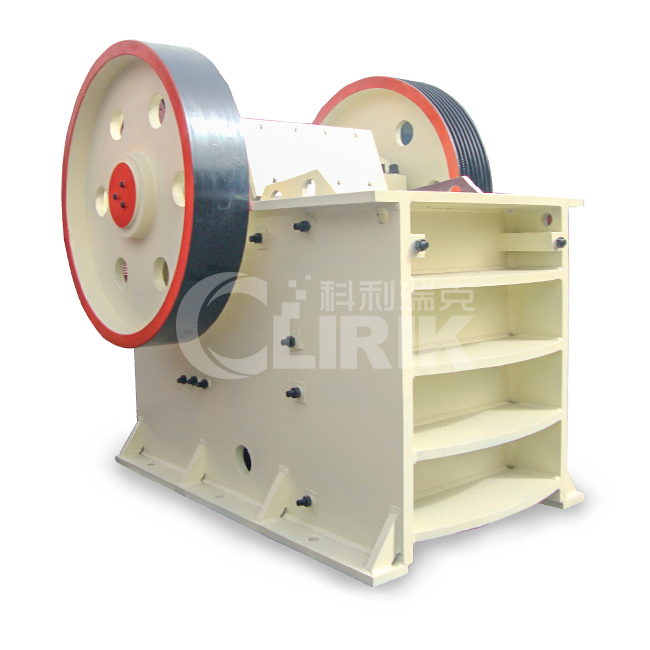 (2) Cone Crusher
Common medium and fine crushing equipment includes cone crusher and impact crusher. Because the hardness and strength of quartz stone are relatively large, its hardness can reach level 7, and its compressive strength is also about 200-300Mpa, which is more suitable for the use of cone crushers. The cone crusher adopts the principle of lamination and crushing, and is made of high wear-resistant materials, with strong wear resistance and low failure rate.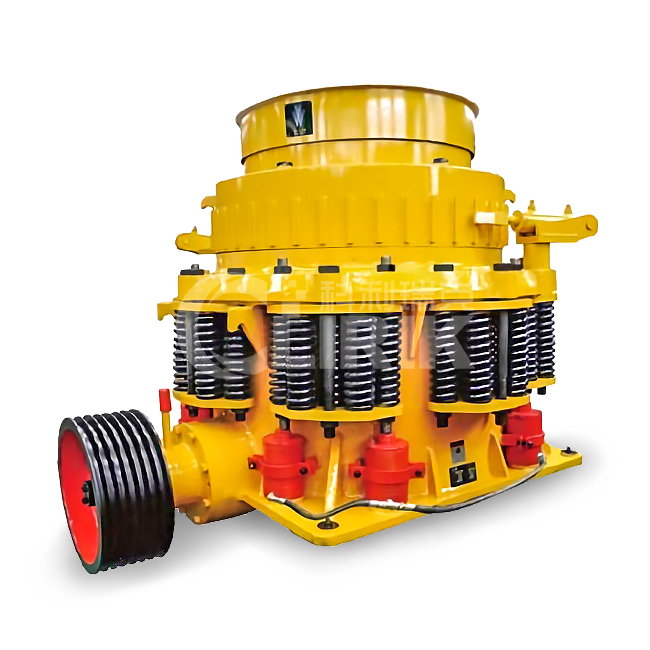 (3) Impact Crusher
The impact crusher is also known as the impact sand making machine, which is mainly used for three-stage sand making and shaping. It mainly adopts the working principle of "stone hits stone" and "stone hits iron". Among them, the new sand making equipment VSI6X sand making machine and VSI sand making machine can combine the two principles, which can not only make sand, but also shape. The quality of the finished product is greatly improved, the grain shape of the finished product is cubic, the content of needle flakes is small, the particle size is uniform, and the gradation is reasonable. It is a high-yield and environmentally friendly sand making equipment.