Petroleum coke generally has a small particle size, is inexpensive, and has different production requirements and particle size requirements. If the oil is coke ground into powder and used, it can be used for the production of graphite, smelting and chemical industries depending on its quality. So what equipment is used to grind petroleum coke powder? Which manufacturer's petroleum coke mill has a high output? Take a look with Clirik Xiaobian.
Grinding petroleum coke can be applied to
ultra fine vertical roller mill
equipment to achieve high production and high efficiency production requirements. What manufacturers make such petroleum coke mills? Clirik is an experienced and advanced production process in this field. The vertical mill is a large-scale equipment manufactured by Clirik, which can help metallurgical, chemical, thermal power plants, cement plants, industrial solid waste and other fields. Achieve greater value.
High-capacity petroleum coke mill
Grinding petroleum coke can be applied to petroleum coke mill equipment. Among them, the vertical mill is a grinding machine that helps the petroleum coke grinding project to increase production capacity. What are the advantages of such a device? As a manufacturer, Clirik strives for excellence and pursues excellence. The vertical grinding mill is an environmentally-friendly and energy-saving mill equipment that integrates drying, grinding, grading and conveying. It has high application value, high grinding efficiency, energy saving and noise reduction. It is the mainstream equipment for the petroleum coke grinding project.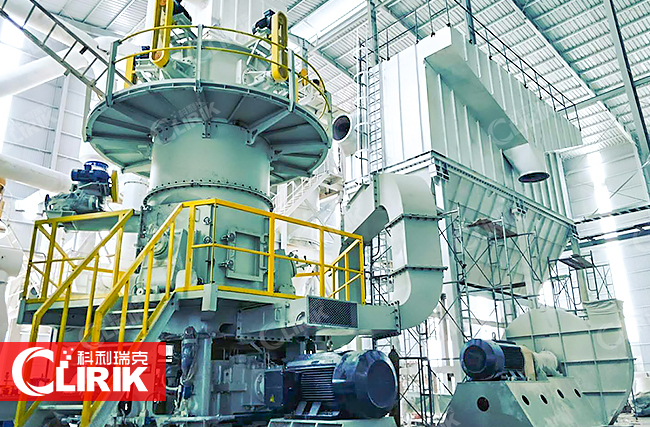 The equipment has strong adaptability to materials, and can be applied to coal mine, cement, slag, lime powder for power plant desulfurization, non-metallic minerals and other fields of milling. It can be highly efficient for high-humidity materials, dry materials, hard-to-grind materials, etc. Processing, thus breaking the drawbacks of the traditional mill's milling, has high output, low energy consumption, low maintenance costs and other characteristics of the mill equipment.
Clirik Mill - CLUM

Ultra fine Vertical Grinding Mill
〖Ingredient material particles〗: 0-50mm
〖Mill plate diameter〗: 800-5600mm
〖Ingredient material moisture〗: <15%
〖Product moisture〗: ≤1-6%
〖Production capacity〗: 5-700t/h
〖Performance characteristics〗: It integrates drying, grinding, grading and conveying. It has high grinding efficiency, low power consumption, large material size, easy adjustment of product fineness, simple equipment process, small floor space and low noise. It features small dust, easy to use and maintain, low operating cost and low consumption of wear-resistant materials.