Shanghai Clirik provides
carbon grinding mills
and pays close attention to new technology trends in the carbon industry. In November 2019, the information of the carbon grinding mill was learned from Fangda Carbon, and Fangda's carbon graphite anode material research and development has achieved new results. Following the 2 patents of "Manufacturing Graphite Negative Electrode Materials" and "Gradient Coated Graphite Negative Electrode Materials for Lithium Ion Batteries" and their preparation methods, the State Intellectual Property Office authorized them. The patent "a box furnace for high-temperature carbonization of anode materials" was authorized by the State Intellectual Property Office. This indicates that Fangda Carbon has achieved new results in the research and development of graphite anode materials.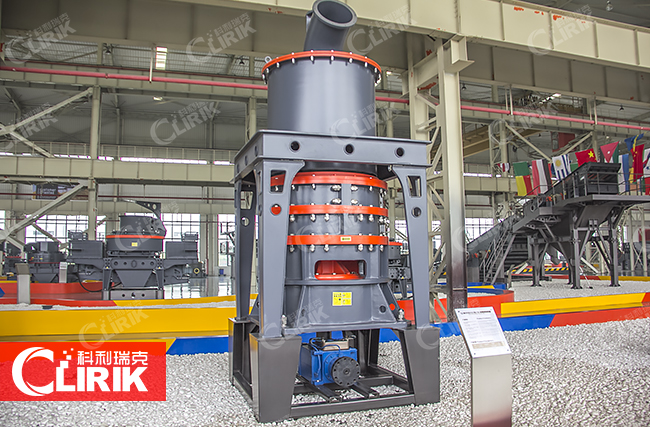 Carbon production process
Carbon production process Production process and process The mechanical force is used to crush and grind the carbon, usually using an ultra-fine mill for pulverization. The ultra-fine carbon powder is transported and collected by high-pressure air. The powder analyzer has bag, pulse, and is divided into first and second dust collection modes. The entire ultra-fine carbon powder production process consists of five steps: carbon crushing, carbon grinding, carbon powder classification, carbon powder collection, and carbon powder packaging.
At present, the industrial mass production of carbon powder production technology usually uses industrial mills for technical processing. The domestic carbon powder production process uses mechanical force to grind and pulverize carbon, and then selects the powder through a powder analyzer. The whole process requires power equipment to provide kinetic energy and wind to transport powder. Please consult our company for specific configuration. The ultra-fine vertical carbon mill can be used to produce carbon powder from 325 mesh to 2500 mesh and 3000 mesh. The ultra-fine vertical mill can produce 3 micron powder, and the carbon powder has many uses.