Pakistan is the country where have a rich mineral resources in South Asia. Therefore, Pakistan customers' demand for ore mining and processing equipment is also very strong. As an experienced manufacturer of ultra fine powder grinding mill, we also have exchanges with our friends from Pakistan every year.

Why they will choose our ultra fine mill? Because compare with other stone powder grinding mill our ultra fine powder mill is more advantageous: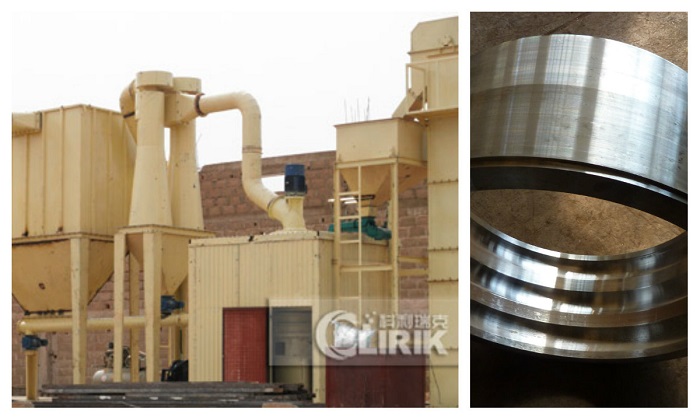 1. Long service life
The grinding ring and grinding roller are forged by special material with high utilization, the lifetime is longer 2-5 years than other grinding mill.

2. High safety and reliability
As no rolling bearings or screws in grinding cavity, there are no problems caused by bolts shedding or rapid wear of bearings and seal components.

3. High fineness, flexible adjustment
The final fineness of the grinding materials can be adjusted between 300 mesh and 3000 mesh, and the maximum capacity of ultra fine mill can up to 45 tons per hour.

Are you interested in our ultra fine mill? If you are welcome to leave your message on our website, we can introduce the details for you, besides this we also can share some our "customer use experience" for you. Thanks for your reading.