Ultra Fine Powder Mill

is a kind of powder making machine. Types of it are many, but there are several kinds of Ultra Fine Powder Mills which are used commonly. Let's see it now:
YGM Ryamong mill is a old-fashioned powder making machine, but it's still used by many users because of its practicability.

Ball mill is used widely in Aisa, Africa, and Middle East. YGM Ryamong mill and ball mill are two kinds of most popular equipments. Many customers are interested in them.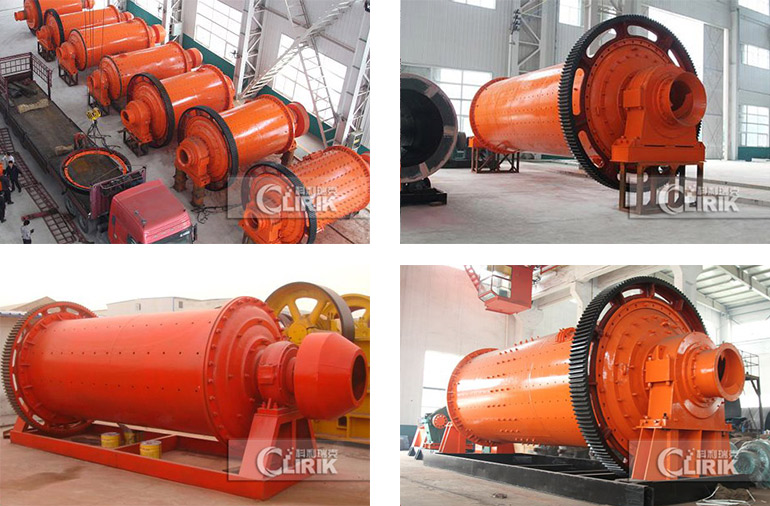 Vertical Powder Making machine is also used by many people. And we are researching new kind of Vertical Powder Making machine.

HGM Ultra Fine Powder Mill is used widely in recent days. Because more and more people are interested in Ultra Fine Powder making, they need HGM Ultra Fine Powder Mill to produce powder with size of 30-3000mesh.

Different sizes have different price, so Price of Ultra Fine Powder Mill are decided your needs of equipment and finished product. Welcome to connect with us to know more about price.