1.About Kaolin Materials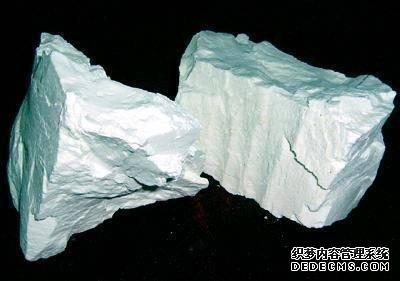 China's Kaolin mineral resources rank among the top in the world. 267 mineral areas have been identified, with proven reserves of 2.910 billion tons. Sandy kaolin accounts for more than 60% of the total reserves; soft kaolin and hard kaolin account for about 6% and 5% of the total reserves respectively; other types of kaolin account for about 27% of the total reserves.

Kaolin is widely used in the national economy, mainly for paper making, ceramics and refractories, followed by coatings, rubber fillers, enamel glaze and white cement raw materials. With the rapid development of modern science and technology, kaolin has been widely used as a new material, even in the fields of atomic reactor, space shuttle and spacecraft high-temperature resistant ceramic components, and has a promising future.

2.About Kaolin Ultra Fine Powder Grinding, Kaolin Grinding Mill
YGM Series Kaolin Raymond mill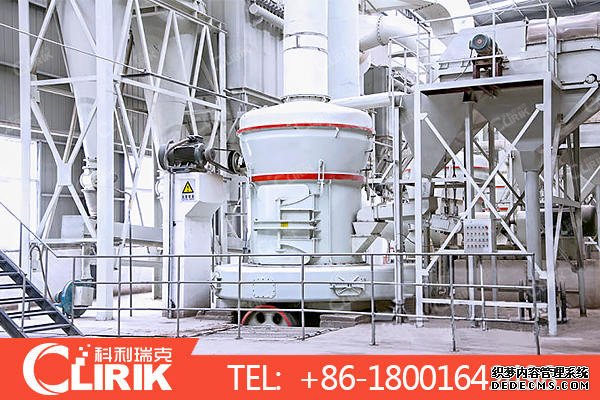 Clirik YGM series kaolin Raymond mill is a technological revolution based on the traditional grinding mill. It has high productivity, low energy consumption, stable operation, low noise, energy saving, stable operation and reliable performance. It is excellent equipment for improving productivity and expanding production capacity.

HGM Series Kaolin ultra fine powder mill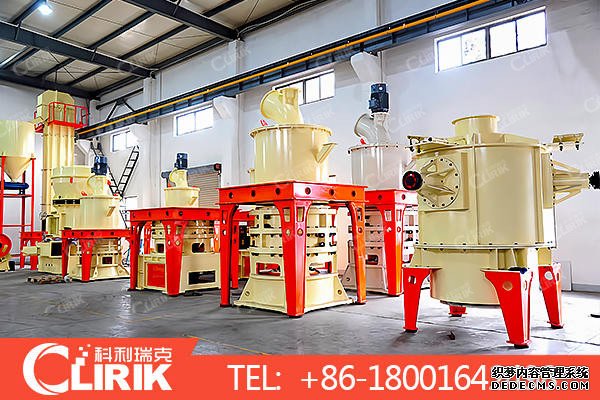 Grinding fine kaolin powder, superfine grinder is a good choice. Shanghai Clirik HGM series kaolin ultra fine powder mill has comprehensive mechanical crushing properties such as roll, grinding and impact. It can produce 300-2500 mesh of powder with large capacity, low energy consumption, environmental protection and consumption reduction. It is the mainstream equipment for fine powder processing.

CLUM Series Kaolin vertical roller mill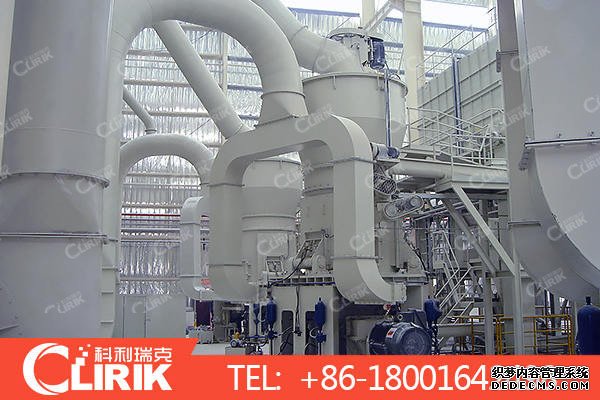 Vertical roller mill meets the production requirements of energy saving and emission reduction, and is applied in the field of large-scale production. Clirik CLUM series kaolin vertical roller mill has scientific and reasonable design structure, scientific working principle, advanced processing technology, reliable operation and stable system operation. It is a good choice for large-scale production of kaolin.