What type of milling equipment is used to grind marble powder? The mill manufacturer Clirik is a professional manufacturer that provides tailor-made design and selection schemes. The ore mill equipment provided can meet the grinding needs of coarse powder, fine powder, and ultra-fine powder. Raymond mill,
ultra-fine grinding mill
, ultra-fine vertical mills, vertical mills and other equipment are favored and loved by customers. For fine powder, you are welcome to choose Clirik professional marble ultra-fine mill deep processing equipment.
Marble ultra-fine grinding mill
has comprehensive mechanical crushing properties such as roller compaction, milling, and impact. It can grind 325-2500 mesh powder with uniform fineness and excellent particle morphology. The complete equipment system is mainly composed of host, feeder, and classifier. , Blower, piping device, storage hopper, electric control system, collection system, etc. The mill covers a number of patented technologies with outstanding advantages and features. It grinds calcium carbonate, bentonite, kaolin, potash feldspar, dolomite, talc and other non- Special equipment for metal ore fine powder project.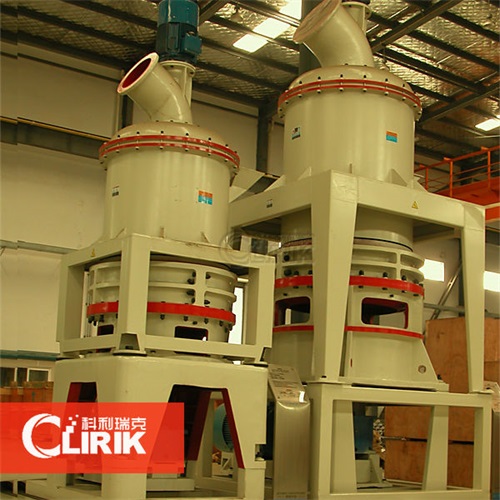 Advantages and characteristics
Clirik's ultra-fine grinding mill has many advantages and features, and it is a fine ore fine mill equipment for grinding fine powder.
Advantage 1: Large crushing ratio and high energy utilization
It has the advantages of high-speed impact mill to produce powder and low consumption, and it has the product fineness close to jet mill.
Advantage 2: High classification efficiency
The forced turbine classification system is used to make the particle size more uniform and fine, which can enhance the market competitiveness of the enterprise.
Advantage 3: Full pulse dust collection system efficiently collects dust
The equipment is environmentally friendly, and the dust collection efficiency is as high as 99%, which can ensure dust-free operation in the workshop.
Advantage 4: Less wear
The grinding wheel and grinding ring of the equipment are made of special wear-resistant steel, and the equipment has a longer service life. The base of the main machine adopts an integral casting structure, which has better shock absorption performance.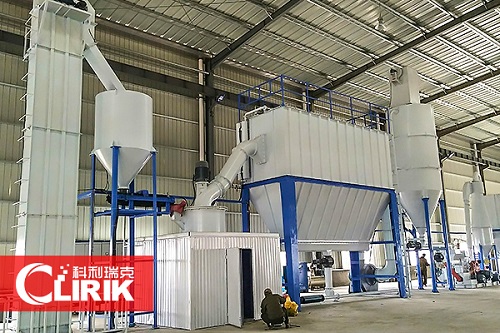 How much is the price of

marble ultra-fine grinding mill
So, how much is such a marble ultra-fine grinding mill equipment? The mill manufacturer Clirik provides customers with tailor-made design and selection solutions. The equipment quotation is closely related to the project's grinding fineness, production capacity, equipment installation requirements and other information. Understand the production requirements of the marble grinding project, Clirik can provide professional grinding production line solutions, and the quotation of marble grinding equipment is more reasonable.
If you want to grind marble powder, please feel free to visit Clirik, a manufacturer of ultra-fine mills, vertical mills, Raymond mills and other equipment, to visit and learn more about the equipment. The new marble pulverizer equipment is the ideal equipment to help increase production capacity and create value. Please call the 24-hour consultation hotline for equipment details.
If you want to know the ultra fine grinding mill price or have any questions about ultra fine grinding mill, please do not hesitate to contact us.
Phone: 008613917147829/0086-21-20236178
E-mail: info@clirik.com
Address: No.19 Fuqing Rd, Pudong New Area, Shanghai201201,China.