Although there are many types of stones, such as: pebbles, calcite, limestone, coal gangue, bluestone, granite, calcium carbonate, barite, etc., and the physical and chemical properties of these ores are different, but as long as you can choose the right grinding Powder equipment, it is completely no problem to make them powder! Based on this, here is a simple list of some easy-to-use stone mill equipment for everyone, as follows:
1. Raymond mill
A milling equipment that can be used for calcite, limestone, kaolin, gypsum, etc., with Mohs hardness not greater than 9.3 and humidity below 6%, with a grinding fineness of 80-600 mesh, and an hourly output of 1-30t/h, using vertical Structure, small area, low pre-investment;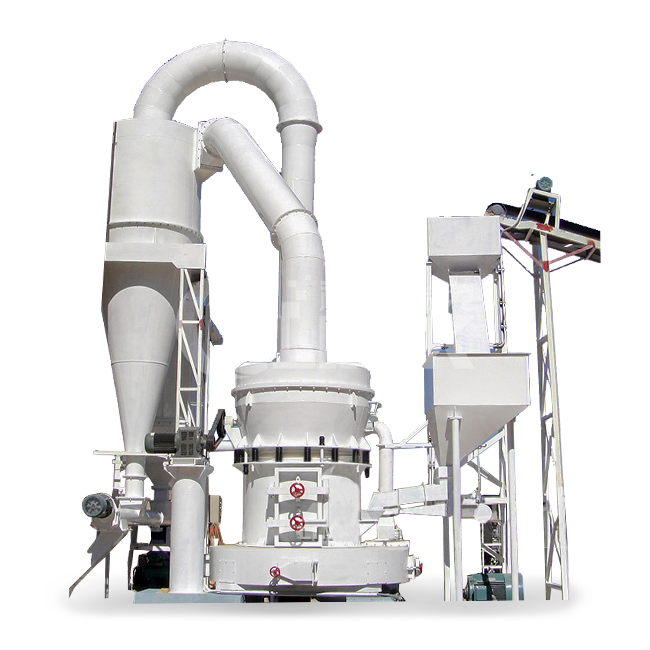 2. HGM micro-powder grinding mill
The fineness of the finished product of this stone milling equipment can be adjusted between 325-3000 meshes, and the output per hour of the single machine is 0.2-45/h. Compared with the Raymond mill, this HGM superfine grinding machine has better grinding fineness. , And the output is more considerable, of course, the price is definitely more expensive;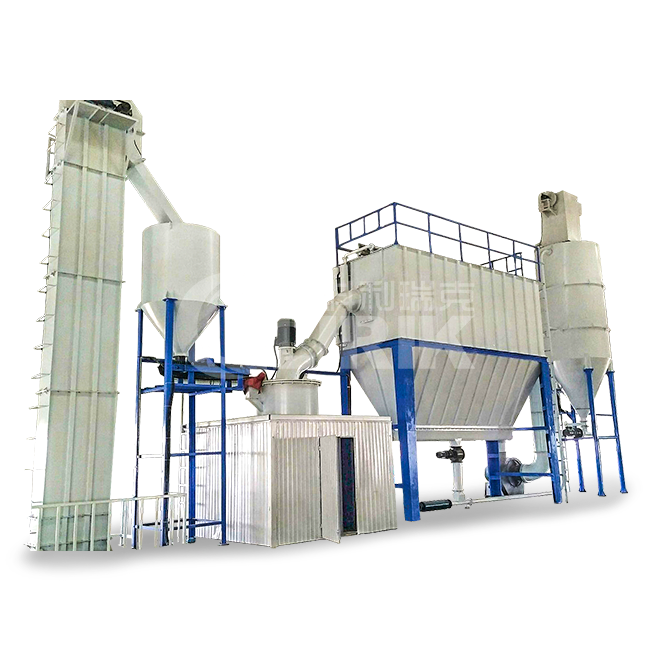 3. Ultra fine vertical mill
Vertical mill, also known as ultra-fine vertical mill, its product fineness can reach 3000 mesh, which is more suitable for large-volume enterprises, and has a certain dehumidification function, and the price is relatively higher.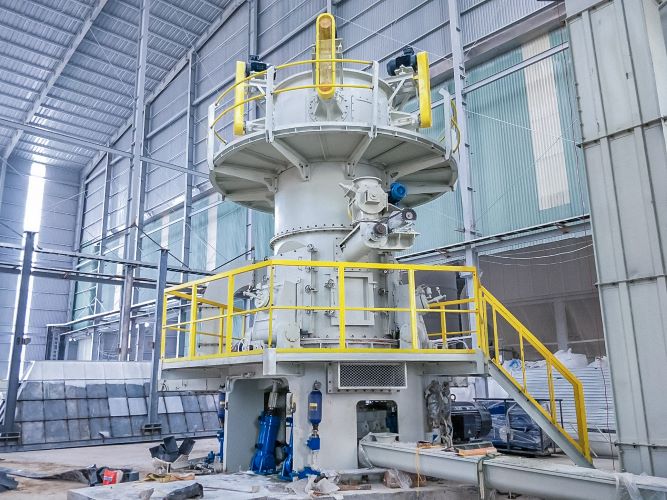 What can be done by grinding stones?
What can be done by grinding stones? Taking limestone as an example, powdered lime is generally widely used in our construction, building materials and gypsum cement materials, such as: in the decoration, it is used as the base layer of the wall surface, and the material for filling our wall surface; as the concrete Expansion agent, anti-cracking agent and raw materials for self-leveling mortar, etc.;
The processing of various mineral resources into powder after mining involves various fields such as industry, agriculture and animal husbandry, food, and high-tech development, which can be described as pervasive. Minerals are closely related to the development of industry. Since the industrial revolution in the 1860s, all parts of the world have been vigorously developing industries to improve the level of national development, and ore has become an important raw material for industrial development.


Get more about ultra fine grinding mill