Barite is an important non-metallic mineral raw material.
Barite ultra fine powder grinder
is an important stone powder processing equipment. It can be widely used in industrial fields after processing barite into powder. Barite powder is an indispensable role in many industries.
Develop the service life of wearing parts with high wear resistance and high toughness and grinding roller grinding ring, improve productivity, greatly save costs, improve the fineness of the finished powder, and the fineness range of the product can be adjusted to satisfy customers Demand. Our company makes great efforts to reduce the user's production investment cost, and strives to continuously develop various advanced grinding equipment. The material layer grinding and multi-head powder selection principle of the vertical grinding production line have now become one of the important deep processing technologies of industrial minerals and other raw materials. It is of great significance to the development of modern high-tech industries.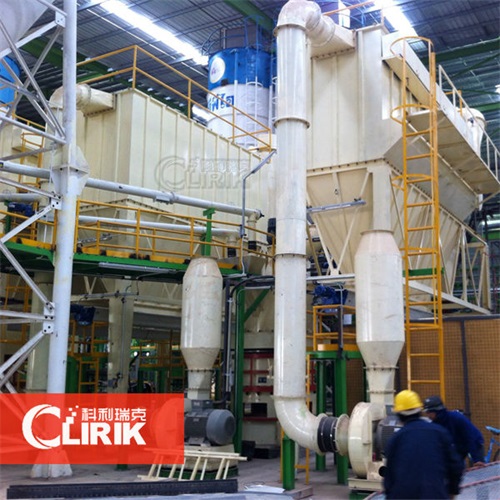 Due to time and technical issues, the existing equipment of many enterprises does not meet the national standards for energy saving and emission reduction. For grinding machines that grind cement raw materials, glass raw materials and other materials into powder, they are also facing the fate of being eliminated. So how do you choose from many milling equipments? Our company recommends a superfine barite ultra fine powder grinder for you. First of all, the barite ultra fine powder grinder has a great advantage when processing raw materials. It can grind the raw materials into powder at once, and the grinding speed is very fast, which will not cause the raw materials to be ground at the same time. The chemical reaction takes place in the machine, so it can fully guarantee the purity of the raw materials and the quality of the powdered finished products, which is convenient for the manufacturer's product sales.

Secondly, the operation and maintenance of the superfine barite ultra fine powder grinder is also very simple. It uses new scientific technology, so there is an advanced system for controlling the machine, which can fully realize remote control, reduce the manpower consumption of the enterprise, and the operation is extremely simple. Easy to learn, the production efficiency of the factory will also be greatly improved.

Our company recommends that manufacturers should not only consider the price and brand when choosing superfine barite ultra fine powder grinder, but should conduct a detailed inspection of the following aspects.

The first is the production scale of your factory. Usually, some large-scale barite ultra fine powder grinders are suitable for large-scale aluminum smelting and coking plants, but when you buy barite ultra fine powder grinder, you must Consult to know what specifications of barite superfine mill for your production scale.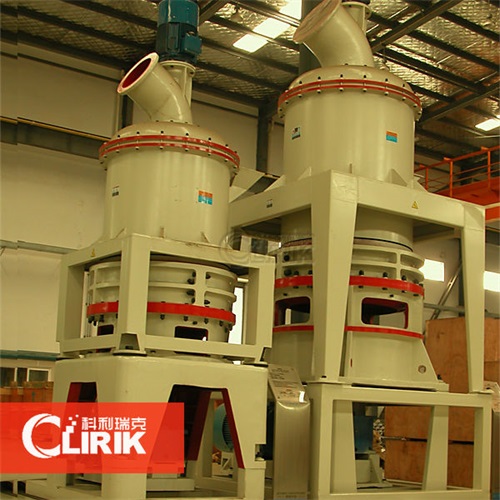 Then consider the price and overall performance of the
barite ultra fine powder grinder
. Then you need to consider which kind of material your factory needs to grind. For the grinding of different materials, you need different types of ultra-fine vertical mills, because the loss of each model is different. Our company, as a high-tech enterprise producing mine mills, can provide targeted mills for barite processing and milling according to fineness requirements, such as high-pressure mills, micro-mills, Raymond mills, and ultra-fine mills. Powder mill, integrated cantilever roller mill and so on.
General mills are divided into coarse grinding, fine grinding, and ultra-fine grinding. In industrial milling equipment, ultra-fine mills are selected. Compared with traditional mills, ultra-fine mills have high production efficiency and can raw materials. The barite powder with a processing fineness of 325 to 2500 mesh has a wide processing range, a wide range of barite powder applications, and considerable economic benefits. It can be described as a relatively popular device on the market, and its excellent performance has been in major regions. Barite powder production line has been confirmed, it can be said to be the ideal equipment in the barite powder industry.
If you want to know the
ultra fine powder grinder
price or have any questions about ultra fine powder grinder, please do not hesitate to contact us.
Phone:
008613917147829/0086-21-20236178
Address:
No.19 Fuqing Rd, Pudong New Area, Shanghai201201,China.