Mica stone has insulation, high temperature resistance, stable physical and chemical properties, and also has good thermal insulation, elasticity and toughness. After industrial milling, it is widely used in building materials industry, fire protection industry, fire extinguishing agent, welding rod, plastic, electrical insulation, papermaking, asphalt paper, rubber, pearlescent pigment and other fields. So which milling machine (400-800 mesh) is better for mica stone industrial milling or milling machine?

High-pressure suspension roller mill

High-pressure suspension roller mills are also called high-pressure micro-powder mills by users. It is a new type of milling equipment that uses springs to increase the grinding pressure to achieve high-pressure fine powder. Its grinding roller pressure is increased by 800-1200kg under the action of the high-pressure spring, and the output is about 10-20% higher than other ordinary mills under the same conditions. It is a real energy-saving micronized powder mill, especially suitable for deep processing of non-metallic minerals.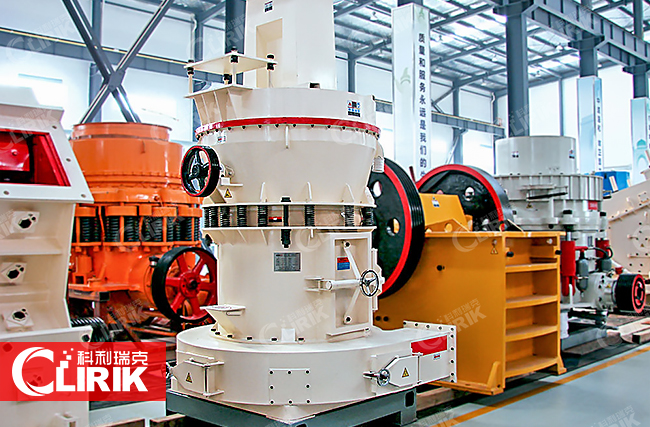 The mill is a kind of high-fine powder processing equipment with small footprint, strong complete set, wide use, simple operation, convenient maintenance, stable performance, high cost performance, and energy saving.
Finished product size: 80-600 mesh
Production capacity: 0.2-12 t/h
The machine frame is equipped with a cover tube, an air inlet volute, a grinding ring and a bearing seat. The motor drives the grinding roller installed on the grinding roller hanger to rotate synchronously with the bucket through the main shaft. Each grinding roller assembly is equipped with a spring, and a spring pressure plate is installed on the spring. The spring pressure plate is connected with the grinding roller hanger through a screw rod. It has comprehensive mechanical crushing performance such as rolling, grinding, impact, etc., and at the same time, it also has the advantages of saving effort in pre-compression, and no wear at the contact part of the spring and the grinding roller.
After long-term market application practice and user verification, high-pressure suspension roller mills are widely used in talc, calcite, calcium carbonate, dolomite, mica ore, potash feldspar, bentonite, kaolin, graphite, etc. Mohs hardness below level 7, humidity High-fine crushing of various non-metallic minerals within 6%.
Ultrafine micro powder mill
-ideal equipment for large-scale production of ultra-fine powder processing

Ultrafine grinding mill, also called HGM environmental protection ultra-fine mill, is a large-scale ultra-fine vertical milling equipment developed on the basis of traditional vertical mills and suitable for the development of non-metallic mineral industry. It is the crystallization of advanced technology, high-yield and low-cost ultra-fine powder processing equipment, becoming an ideal equipment for the large-scale production of high-fine powder.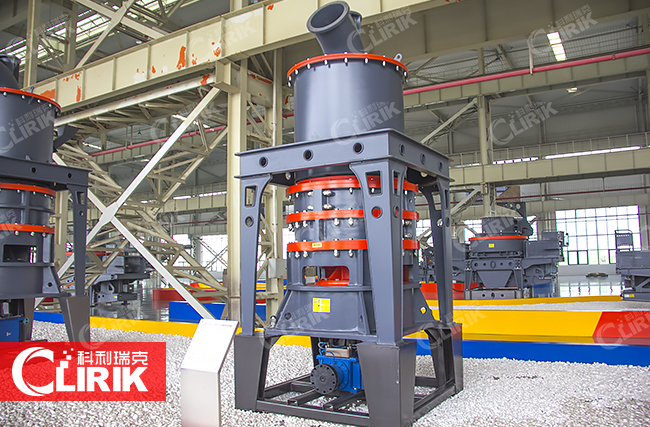 Finished product size: 150-3000 mesh
Production capacity: 0.45-45 t/h
Scope of application: High-fine grinding and processing of non-metallic mineral products such as limestone, marble, barite, calcite, heavy calcium, kaolin, bentonite, mica ore, etc. It can be used for papermaking, coatings, plastics, rubber, pigments, inks, PVC, etc. The industry provides high-quality fillers and additives.