As you have known that Shanghai Clirik is one of ultra fine powder grinding mill manufacturers in China. As a professional grinding mill manufacturer and supplier, we can supply good quality grinding mills and other mining equipment machines for our every customers. However, do you know, what advantages that our ultra fine powder grinding mill has? I will tell you later.

High fineness, as you can see from this article title, our ultra fine powder grinding mill can be used in 2500 mesh super, superfine stone powder grinding. And the finish powder fineness made by our ultra fine powder grinding mill can be adjusted between 300 mesh to 3000 mesh. So our ultra fine powder grinding mill can process high quality stone powder with high fineness.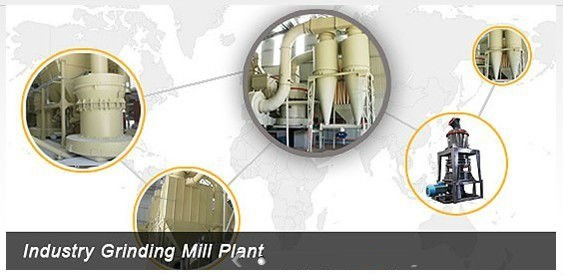 Long service life, we have known that the grinding roller and grinding ring are the improtant parts in the grinding mill. So our grinding rollers, grinding rings and other improtant grinding parts are made from titanium alloy. Compare with other brand grinding mill, our Clirik ultra fine powder grinding mills' service life is 2 to 5 longer than other grinding mills.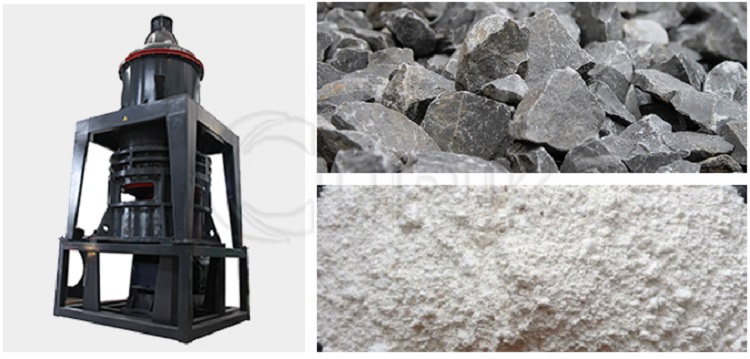 Cost save, because our Shanghai Clirik is a very professional mining equipment manufacturer, so we can supply whole set powder production line for you, no more than ultra fine grinding mill, we also can sipply stone crushers, powder packing machines, conveyor, and even powder coating machines and so on. No matter what kind of grinding machines you need.

Are you interested in our ultra fine powder grinding mill, if you are, welcome to leave your buy message on our website, and our sales manager would contact you as soon as possible. Thanks for your reading.