For fine powder, you can use
ultra fine grinding mill
equipment. Grind 2000 mesh powder. Clirik recommends that customers use a 2000 mesh powder mill to meet the production needs of the industry. The ultra fine grinding mill is an energy-saving and emission-reducing mill. The fineness of the mill can be adjusted between 325-2500 mesh. The Clirik team provides tailor-made services for customers, and formulates reasonable mill prices and configuration options. To protect the needs of customers who prepare 2000 mesh powder.
What are the advantages and characteristics of the 2000 mesh

ultra fine grinding mill

?
Clirik is a professional manufacturer of mill equipment. To meet the needs of the powder market, Clirik provides ultra fine grinding mills, Raymond mills, vertical mills, ultra-fine vertical mills and other equipment to help metallurgy, building materials, Chemical industry, industrial solid waste, thermal power plants, cement plants, coal mining and other industries. Among them, the superfine mill is an efficient and energy-saving mill equipment based on the fine powder processing market. It is also Clirik's high-capacity, low-energy-consumption, energy-saving and environmentally-friendly mill equipment for the fine powder market.
Clirik is a professional powder processing complete powder milling solution provider and service provider. It adheres to the excellent product quality and perfect after-sales service to help the powder market create value. In order to meet customer needs, Clirik has established offices and service centers in many regions to provide localized products and services, and strive to escort the normal operation of each production line. After years of development, Clirik has grown into a major powder equipment manufacturing enterprise and export base.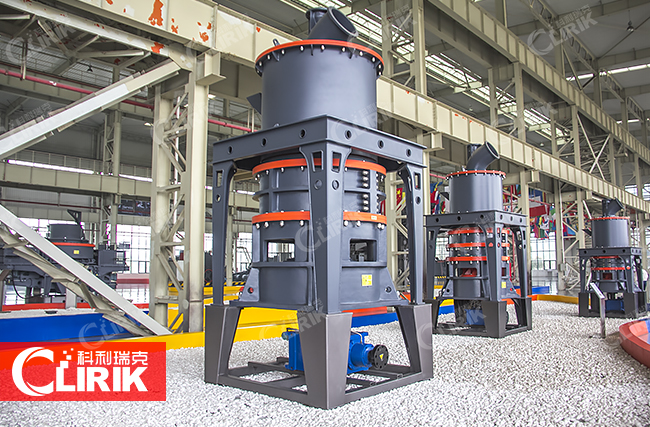 How much does a 2000 mesh

ultra fine grinding mill

cost?
As a manufacturer of grinding mills, Clirik is thinking for customers and is market-oriented. It provides exclusive selection and configuration solutions to create profits and market value for our customers. Grind 2000 mesh powder. The use of ultra fine grinding mill is the ideal mill equipment. Clirik not only needs to know the customer's grinding fineness, but also needs to know the project's production capacity, equipment installation area and other information. Only by understanding these requirements, In order to customize a reasonable selection and configuration plan and the price of the mill, customers can save investment costs and create greater market value.
For customers who need a 2000 mesh mill, please call Clirik's
ultra fine grinding mill
information consultation hotline for wonderful information. Clirik focuses on customer needs and provides tailor-made services to help the fine powder market reduce energy consumption, increase production capacity and create value. , ultra fine grinding mill hotline: 0086-021-20236178, 0086-13917147829.