Date: 27, Dec, 2016
Production: Carbon Black Ultra Powder Mill
Country of customer: Afghan
Capacity: 25t/h

Working principle of carbon black ultrafine powder mill

When the carbon black ultrafine powder mill is at work, the main bearing and each dial are driven by electromotor through reducer, and all the grinding rollers are rolling in the ring channels driving by dial through plunger. The materials are driven to the edge of the turn plate by the centrifugal force and fall down into the grinding chambers. The high-pressure air blower constantly inhales air, airflow with crushed materials are brought to classifier whose high-speed impeller will screen the airflow: The unqualified particle size will fall and return to the mill for being reground while the qualified particle size mixed with air will go into the cyclone powder collector.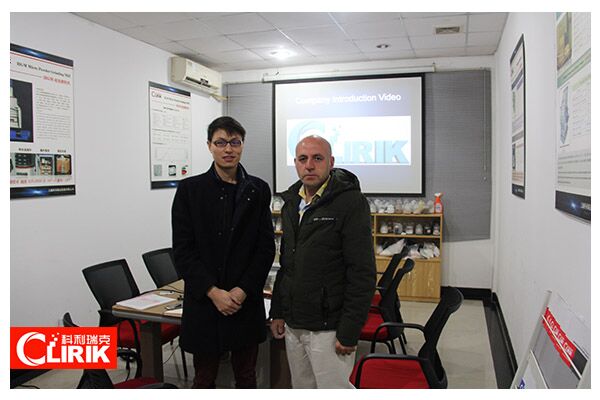 Advantages of carbon black ultrafine powder mill

1. High Efficiency
2. Long lifecycle of spare parts
3. High safety and reliability
4. High fineness, flexible adjustment
5. Environment-friendly
6. Advanced intelligent speed control device

If you are interested in our carbon black ultrafine powder mill, you can leave your message on our website, and our technical staff will contact you soon.