As we all know, calcite is a very common stone materials. And with the continuous development of science and technology, calcite can be grind different fineness, so the ultra fine calcite powder can be more widely used in other industries. For example: coatings, filling, textiles, cosmetics and other more than 100 kinds of different industries.

However, what kind of grinding machine is most common used in calcite powder grinding? One of the most common calcite powder grinding machine is calcite ultra fine mill, the finish powder fineness made by this ultra fine mill can be adjusted between 300 mesh to 3000 mesh. And the maximum capacity of this ultra fine mill can up to 45 tons per hour.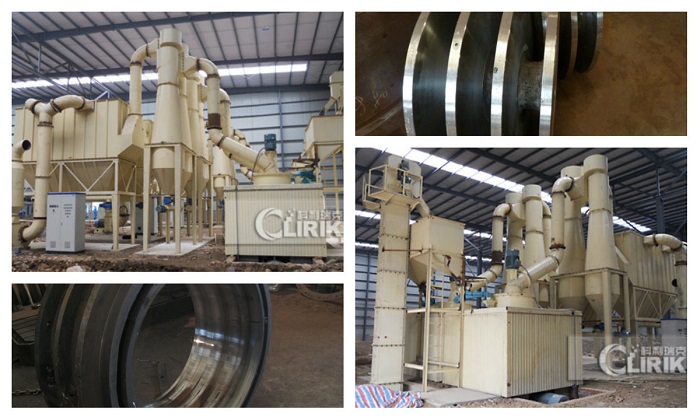 Besides these, our ultra fine mill also have lots of advantages, for example: compare with other calcite powder grinding mill, ultra fine mill can process finer fineness calcite powder, but the consume of whole production line can save 20%. so our ultra fine mill is not only high efficient, but also energy saving.

Are you interested in this calcite ultra fine mill? If you are, welcome to leave your inquiry on our website. Shanghai Clirik Machinery is a professional mining equipment manufacturer, beside ultra fine mill, we also can supply other grinding mill, Raymond mill, stone crusher, stone powder packing machine and other mining equipment for our customers.