With the prohibition of mining natural sand and the shortage of resources, the demand is increasing, and the cost of obtaining machine-made sand and gravel aggregate is low. As long as legal procedures are followed, mining and processing are standardized, the profit is considerable. Among them, limestone raw material is a good choice, but limestone processing is fine. What equipment does sand use?
Can limestone processing fine sand be used?
When investing in the establishment of a machine-made sand factory, some friends wondered: "Can limestone be used to process fine sand?" Yes, its main component is calcium carbonate, which is widely used in building materials and industrial raw materials, especially in the production of glass.
Limestone can be directly processed into stone (05, 12, 13) and fired into quicklime, or add water to become slaked lime, and then the slaked lime is blended into lime slurry, lime paste, etc., which are used as coating materials and brick adhesives.
What equipment is used for limestone processing fine sand?
Regardless of whether limestone is processed into fine sand or ground into powder, judging from the current market conditions, it is natural to have profits in setting up a limestone processing plant. However, it depends on the overall operation. Limestone undergoes a series of processing to form finished fine sand of various specifications. What equipment is used? Jaw crushers, impact crushers, sand making machines and other equipment are recommended here. The specific details are as follows;
1. Jaw Crusher: For primary crushing of large limestone, it adopts the working principle of extrusion crushing, deep cavity crushing, large feed particle size, gasket type discharge opening adjustment device, and the discharge particle size can be adjusted;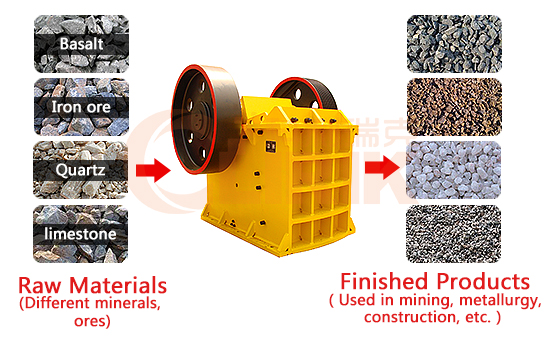 2. Impact Crusher: Secondary crushing processing on the basis of coarse crushing, using impact to crush materials, new manufacturing technology, structural design, processed finished product is cubic, no tension and cracks, better grain shape, comprehensive benefits high;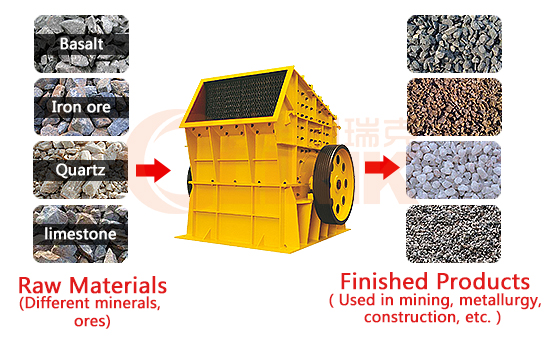 3. Sand making machine: fine sand and shape the limestone, adopt the working modes of stone-on-rock and stone-on-iron, with a variety of cavity types, and the working modes of stone-on-rock and stone-on-iron can be freely switched, with higher production efficiency, energy saving and environmental protection, and uniform particle size of the finished product , low needle flake content;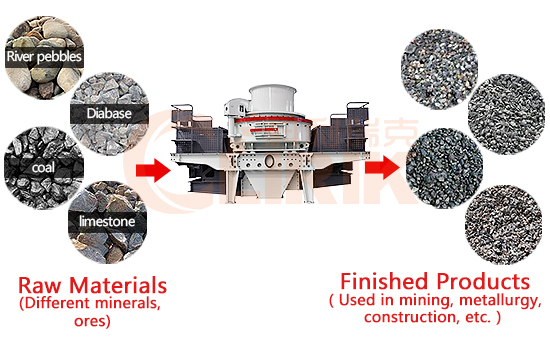 Limestone production process
Configuration scheme one: vibrating feeder + jaw crusher + impact crusher + sand making machine + vibrating screen + conveyor;
The production process is complete, dry sand making, suitable for large particle size raw materials, high requirements for finished products, and high comprehensive benefits;
Configuration plan two: vibrating feeder + jaw crusher + sand making machine + circular vibrating screen + conveyor;
It is suitable for small particle size of raw materials, simple process flow, small floor space and low investment cost;