Natural composite non-metallic minerals-in which areas are pumice used and how to process?

What is pumice?
Pumice, also called pumice, is a light-colored, porous vitreous rock. It is named because of its porous, light weight, loose density less than 1g/cm3, and ability to float on water. It is a kind of porous rock formed by volcanic eruption of silicate magma full of gas underground. According to its particle size, it can be divided into pumice, with a particle size greater than 4mm; pumice, with a particle size less than 4mm. Its composition is equivalent to rhyolite, white or light gray stone color, matt. Volcanic ash, also known as slag, is a kind of pyroclastic material, and its composition is equivalent to the extruded rock of basic or neutral igneous rock. The color is dark, often black, dark brown, light and rough in texture, with many pores, which are round, oval or irregular. The composition is equivalent to volcanic ash of basalt and andesite, and can also be called basalt pumice or andesite pumice.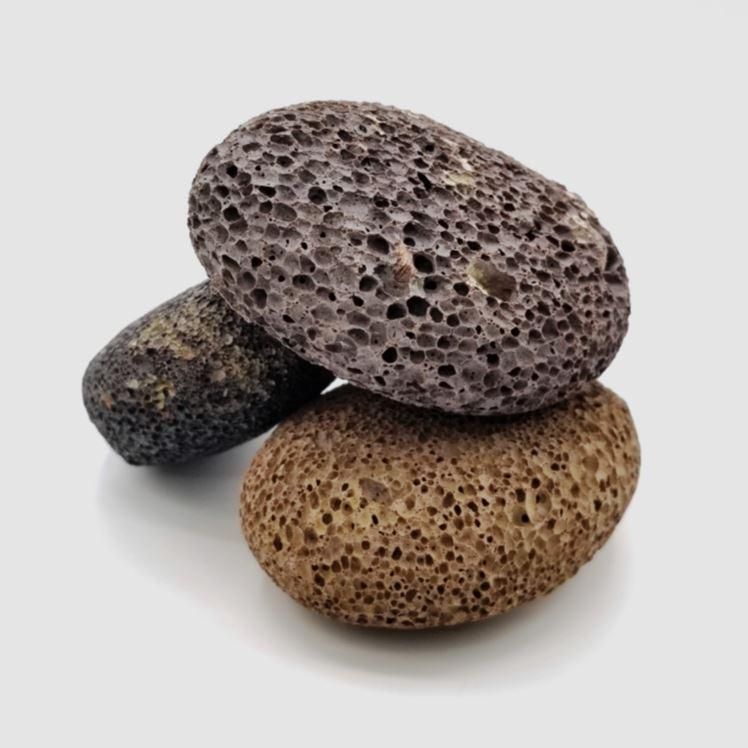 Application areas of pumice
Building materials: natural lightweight aggregates for concrete (external wall panels, floor slabs, roof panels, roof insulation layers, floor sound insulation layers, small hollow blocks, etc.); cement active mixed materials and prepared non-clinker cement; roof tiles, doors and windows frames, ceilings, walls, floors and facing materials; sound insulation materials; railway ballast, etc.
Chemical industry: After grinding, it is used as filter agent, adsorbent, desiccant, catalyst, molecular sieve in petrochemical industry, catalyst carrier, etc.
Abrasives and fillers: Ideal abrasives for optical glass, circuit board cleaning abrasives, metal tableware scrubbing agents, plastic polishing agents, rubber fillers, toothpaste, soap and other daily chemical fillers.
Others: insecticide carriers, fertilizer slow-release carriers, etc.
Pumice processing
The beneficiation and processing method of pumice is relatively simple. Generally, it is crushed and sieved according to the characteristics and uses of the resources, and processed into products of different sizes for sale.
Among them, the processing procedures of building materials or construction pumice include sorting, crushing, drying, sieving or water floatation purification, and then classification according to particle size. The sorting method mainly adopts winnowing and sieving according to the particle size.
The processing steps of industrial pumice powder include crushing, drying, purification, grinding (ultra-fine powder mill), and then micron-level products are obtained.
Generally, the lumps larger than 30-40mm in the raw ore are crushed and screened. The processing method is: first crush with a crusher, and then use 30mm, 20mm, 5mm and other standard sieves to divide into 5~10mm, 10~20mm, 20~30mm, etc., or according to market demand, select the sieve according to the purpose and process it into different Granular products.
Pumice ultrafine mill equipment - HGM ultrafine grinding mill
HGM ultra-fine powder mill is a new type of ultra-fine powder (150-3000 mesh) production equipment developed by our company with many years of experience in the production of mills, absorbing advanced mechanical manufacturing technology, and after years of testing and improvement.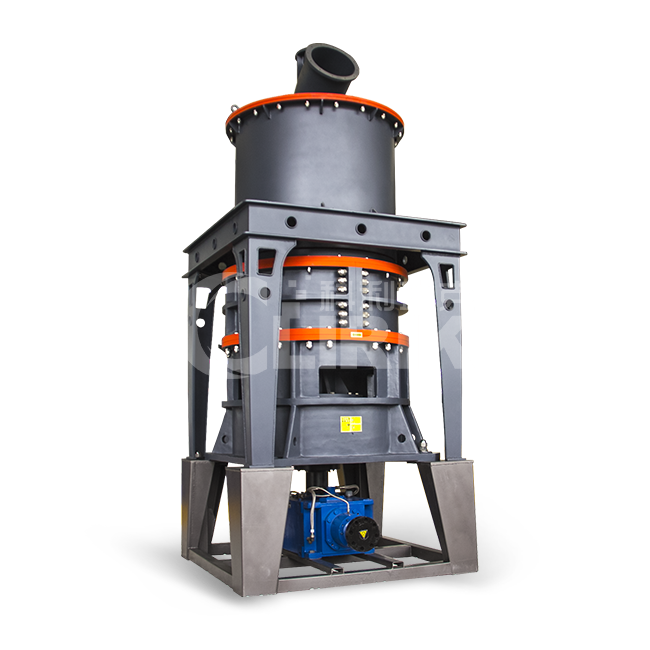 Product features: ultra-fine powder, wide application, good environmental protection effect
Input size: 0-20mm
Capacity: 0.5-25TPH
Materials: limestone, calcite, dolomite, petroleum coal, gypsum, barite, marble, talc, coal powder, etc.
Advantage of superfine powder mill:
♦ Higher output, lower energy consumption
The newly designed grinding curve of the grinding roller and ring further improves the grinding efficiency of the HGM ultra-fine grinding mill. Under the same fineness and power, the production capacity is 40% higher than that of jet mills and stirring mills, the output is twice that of ball mills, and the energy consumption of the system is only 30% of that of jet mills.
♦ 150-3000 mesh adjustable fineness
The cage-type powder separator of HGM ultra-fine powder grinder adopts German technology, which effectively improves the precision of powder selection. In addition, according to the user's requirements for output, fineness and sieving rate, a multi-head cage type powder concentrator can be configured. The fineness of the product can be adjusted arbitrarily between 150-3000 mesh, and the one-time screening rate can reach d97≤5μm.
♦ No rolling bearings and screws in the grinding chamber
There are no rolling bearings and screws in the cavity of the HGM ultra-fine grinding mill. Users do not need to worry about damage to the bearings or seals, and there is no problem of machine damage due to loose screws. The lubrication device is installed outside the main shaft, which can realize external non-stop lubrication and continuous production for 24 hours.
♦ Pulse dust collector dust removal makes the operation more environmentally friendly
HGM ultra-fine pulverizer is equipped with high-efficiency pulse dust collector, so there will be no dust pollution during the operation of the entire crushing system. Equipped with silencer and anechoic room to reduce noise. Production is organized in accordance with environmental protection standards.