Type of

Ultra Fine Grinder

is developed and developed, at last, only meet to the needs of users, it can be liked by them. So matter how type is changed, quality of Ultra Fine Grinder is the eternal theme. Shanghai Clirik Machinery CO., LTD is located in Shanghai. And he supply all kinds of Ultra Fine Grinders with good quality.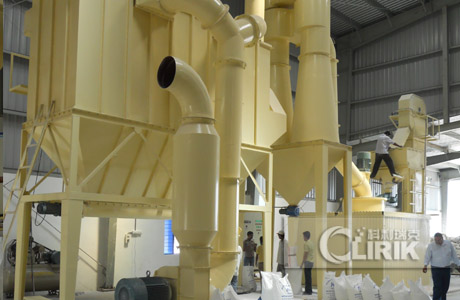 There are two kinds of new Ultra Fine Grinders in Shanghai Clirik, one is HGM ultrafine grinding mill, and the other one is CL-VRM vertical ultrafine grinding mill. They have many advantages to other kinds of grinding mills. Of course, ball mill, Raymond mill, High pressure grinding mill, and vertical roller mill are common grinding mills, we supply them too.

Different sizes and capacities have different prices, please leave a message to us to get the new price of Ultra Fine Grinder.