Ultra fine powder grinding mill is mainly applicable to barite, calcite, limestone, kaolin, bentonite, hardness of marble, gypsum, refractory material, quartz stone, glass, ceramics and so on is not more than 9.3 level, high fine powder processing humidity below 6% minerals, grain size in 300 -3000 mesh between the arbitrary regulation.

The superiority of ultra fine powder grinding mill:

1 wear material utilization is high, Raymond mill life of four times;
2 processing fine sand, the effect is obvious than other milling machine;
3 is a high efficiency equipment for power plant desulfurization;
4 as the pre grinding, the milling efficiency can be increased by 50%;
5 is mainly used for a variety of brittle materials can be crushed, the hardness is less than the Mohs hardness of 9 of the following materials grinding process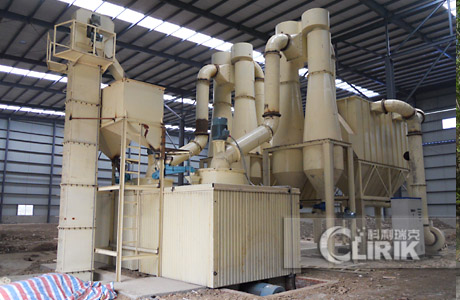 The comprehensive characteristics of ultra fine powder grinding mill:

1 efficient. In the case of the same grain size, the milling yield is 40% higher than that of other series;
2 high utilization of wearing parts. In the case of the same size of materials and finished products, the service life of wearing parts is higher than that of other mining machinery;
3 high safety and reliability. The design of the milling machine is rigorous, and there is no problem of screw loosening and destroying machine;
4 clean, environmental protection. The use of pulse dust collector and muffler reduces dust pollution and noise, and achieves the national environmental protection standards

More about the content of our ultra fine powder grinding mill can be found on our website, if you want to know more, please leave your advice on our website.