Mica ultra fine powder mill is one of ultra fine powder mill machine which is mainly used in mica powder grinding. Mica is a hard mineral which is found as small flat crystals in rocks. It has a great resistance to heat and electricity. Mica is widely used in building materials industry, fire fighting industry, fire extinguishing agent, welding rod, plastics, electrical insulation, paper making, asphalt paper, rubber, pigments and other chemical industries.

Ultra fine powder mill for mica powder grinding can be used in including to mica and other more than 300 kinds of minerals powder, such as: calcium carbonate, gypsum, dolomite, limestone, carbon black, marble, fluorite, plaster and so on. The powder fineness made by ultra fine powder mill can be adjusted between 300-2500 mesh, according to the powder fineness process, the capacity can be controlled in the range of 0.5-40 t/h.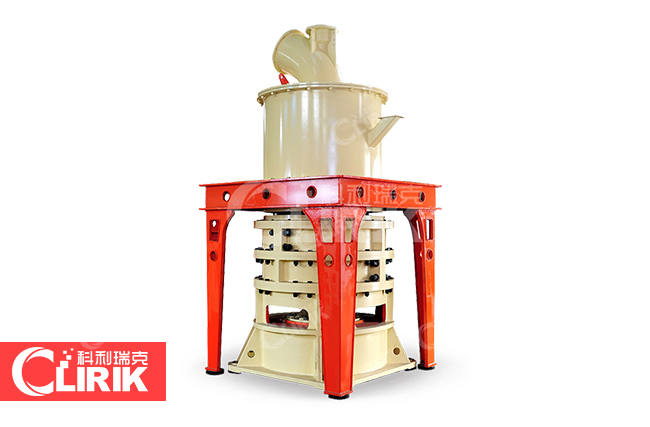 Ultra fine powder mill for mica powder grinding have so many advantages as following:

1. High yield, the capacity is once or twice times of other grinding mill;

2. Energy saving, the consume of powder can reduce 30% and even more;

3. Environment friendly, there is dust collector set on ultra fine powder mill;

4. High technology, HGM ultra fine powder mill is one of the most technology grinding mills;

5. Good brand, Clirik is one of professional grinding mill manufacturers, so you can buy our ultra fine powder in a lower price.

Shanghai Clirik Machinery is a professional ultra fine powder mill manufacturer in China, besides the ultra fine powder mill, we also can supply the Raymond mill, vertical roller mill, ball mill, high pressure grinding mill and other mining use machines to our customers. If you are interested in our ultra fine powder mill, you are welcome to leave your message on our website, and we will arrange our customer manager contact you back as soon as possible.