There are mainly two types of stone powder making machines can be used in ultra fine powder grinding, they are
HGM ultra fine powder mill
and
YGM Raymond mill
, as two common stone powder making machines, they have a lot of similar points, but they are different grinding mills after all, so what difference between the HGM ultra fine powder mill and YGM Raymond Mill? I will talk more in this page.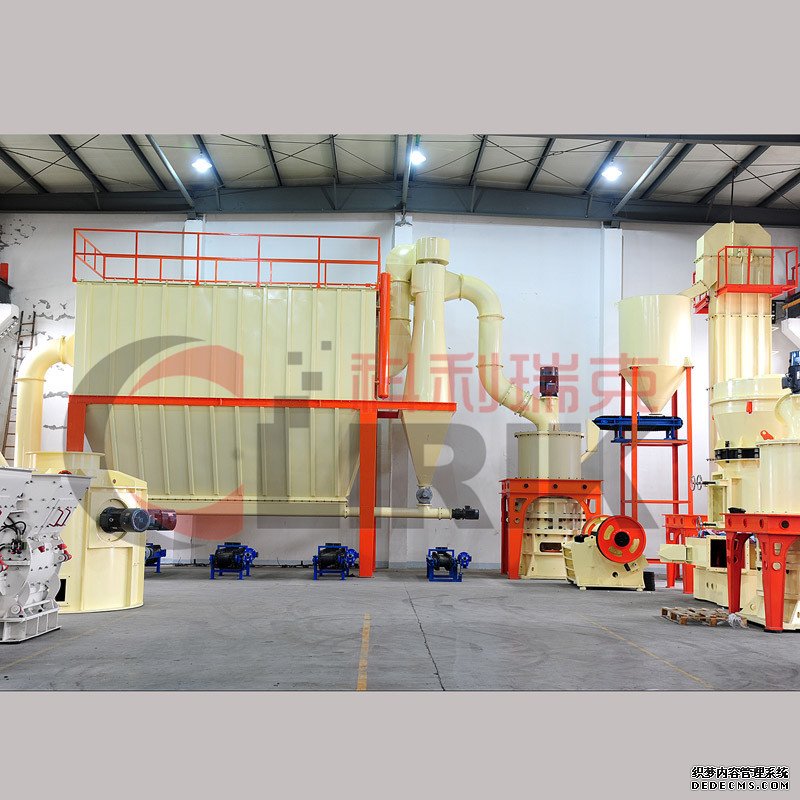 Finish Powder fineness Processing Ability
Raymond mill
is one of traditional stone powder making machines, it can be used in both coarse and ultra fine powder grinding, in general, we usually called the stone powder which more than 200 mesh as ultra fine powder, however, the Raymond mill process powder can be adjusted between 50 mesh to 450 mesh;
HGM ultra fine powder mill
is one of stone powder grinding machines which is especially for ultra fine powder grinding machine, the powder fineness made by HGM ultra fine powder mill can be adjusted between 300 mesh to 2500 mesh, so according to your demand of finish powder fineness, you can choose between them.
Machines Capacity
Generally speaking, if you want to get a finer powder size, the capacity will lower than more coarser powder processing. However, there are many different models of YGM and HGM grinding mill can be choose, the capacity of
HGM ultra fine powder mill
is around 1-40 t/h, and the Raymond mill is about 1-20 t/h, in other words, the HGM ultra fine powder mill capacity is about as twice as the YGM Raymond mill.
Working Principle
Raymond mill
working principle is that the grinding roller is tightly pressed on the grinding ring under the centrifugal force, and the material is sent by the blade to the middle of the grinding roller and the grinding ring, and the material is broken into powder under the action of the rolling pressure, and then Under the action of the fan, the powdered material is blown up through the analysis machine, and the material that meets the fineness requirement passes through the analysis machine, can not reach the required heavy return grinding chamber and continues to be ground, and is separated and collected by the material of the analysis machine into the cyclone separator.
As for the
HGM ultra fine powder mill
, after the large size material is crushed to the required particle size by the hammer crusher, it is sent to the silo by the hoist, and is fed into the main body evenly and continuously through the feeding device. The material entering the main machine falls to the upper part of the main turntable with the inclined diversion tube. On the bulk tray. When the main machine is working, dozens of grinding rollers rotate and roll in the loop. The material is scattered by the bulk disc to the periphery under the action of centrifugal force and falls into the grinding chamber, and is punched, rolled and ground by the grinding roller in the loop.
Related News